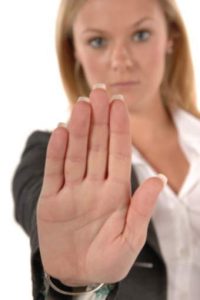 CHICAGO, IL (March 16, 2018) – The Evangelical Covenant Church has published the online resource "Sexual Harassment: Response and Prevention."
The resource can help churches be places for helpful, honest conversations that raise awareness, promote healing, and lament brokenness. It includes actions that congregations and leaders can take. It also points to other web resources as well as the Covenant's ministry Advocacy for Victims of Abuse (AVA).
The document notes, "The doctrine of the Imago Dei calls us to value and respect every person in our congregation; Jesus also calls us to advocate for the weak and powerless, and to defend those on the margins."
The resource was prepared as a collaborative effort between Develop Leaders, and AVA, which is part of the Make and Deepen Disciples Team.