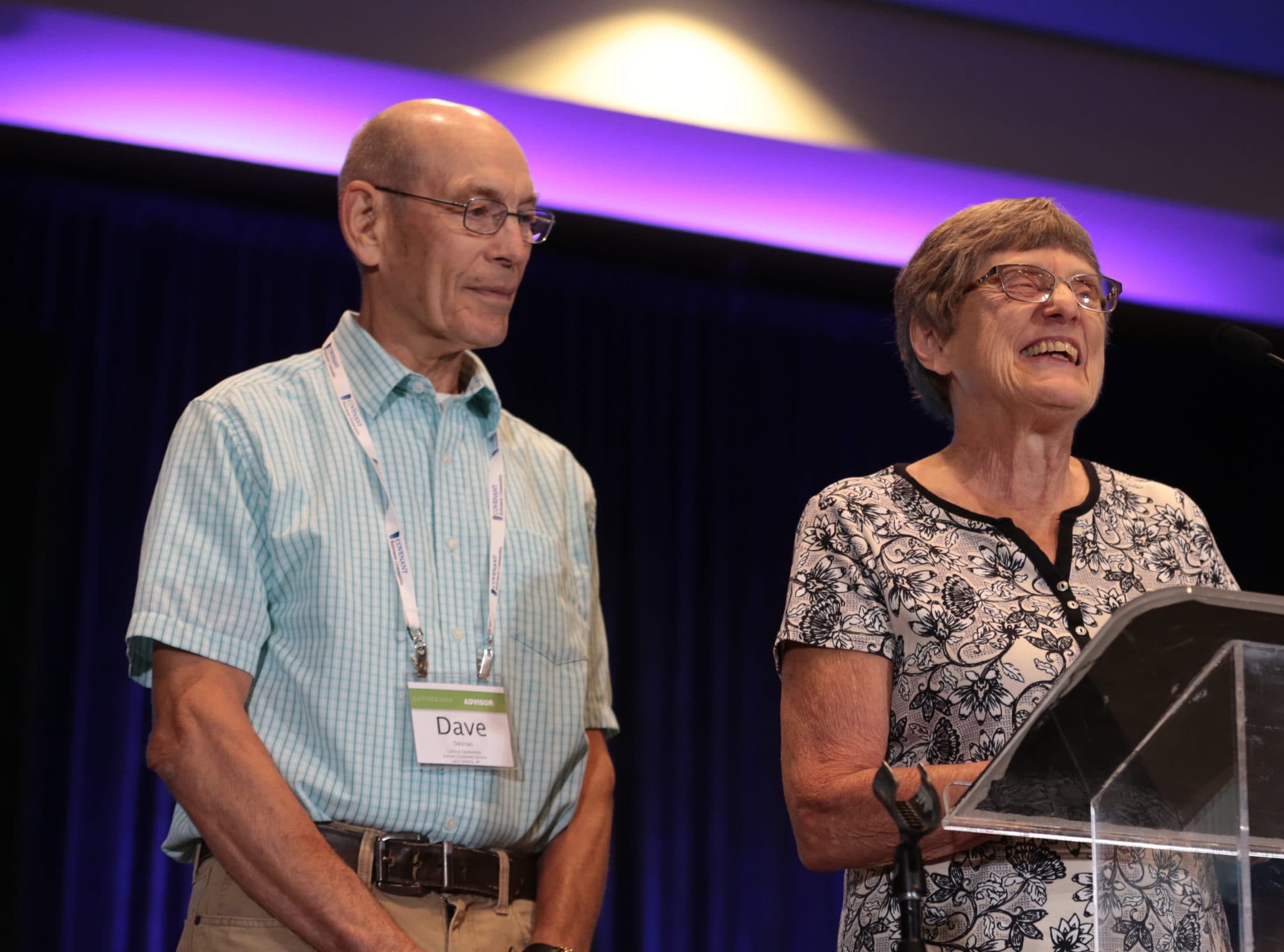 CHICAGO, IL (April 25, 2019) – Tuesday is the deadline for receiving nominations for the Theodore (T.W.) Anderson Award.
The award is named in honor of the only lay president to serve the Evangelical Covenant Church. It is presented during each year's Annual Meeting and honors a layperson who has demonstrated a life of commitment and dedication to Christ and the church and has been a member of the Covenant Church for at least 10 years.
Nomination forms can be submitted online or downloaded and submitted by email, fax at (773) 784-2289, or mail to the T.W. Anderson Award Committee, 8303 West Higgins Road, Chicago, IL 60631.
If forms are submitted online, please be advised that any reference letters or additional notes should be submitted by email, fax, or mail to the committee at the address provided.