Off the Bench
Wednesday, April 15
Not being "chosen" can bring anxiety to any of us. My son came home from school disappointed that he had been cut (with all the other freshmen) from the Science Bowl team. Too many had signed up so the upper classmen got preference. My son felt he had been benched until next year, which, to a fourteen-year old, feels like forever.
When we choose Christ, we are guaranteed acceptance. It is his promise to accept us. This choosing, however, is a two-way street. While his acceptance only requires that we seek him, we sometimes set aside our acceptance of him. Far too often we choose our own way, effectively moving Christ to the bench. We actually have a greater need for him in those times—as his new creation we are merely toddlers learning to walk and are easily distracted from his path for us.
We are guaranteed his acceptance, forgiveness, love, and grace. Return the acceptance and never leave him on the bench.
---
Christ, today and all days, stay in my heart and thoughts and guide my choosings. Amen.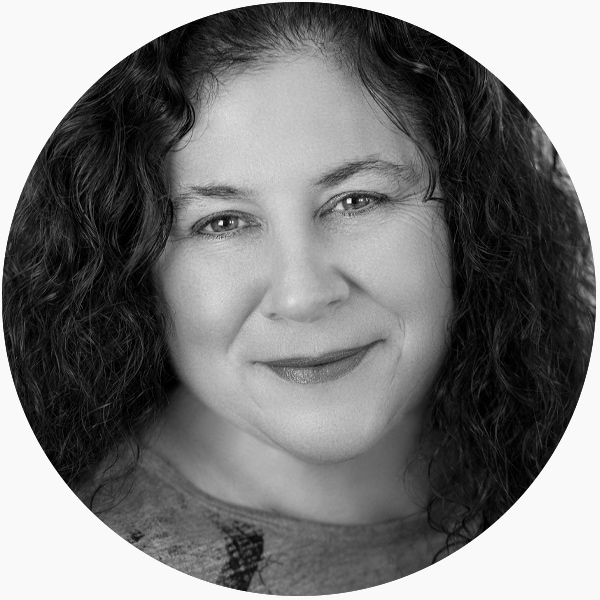 About the Author
Kat Leffler attends First Covenant Church in Omaha, Nebraska, where she works with fourth and fifth graders. A freelance copywriter, she is also an occasional Lyft driver, which gives her an opportunity to talk to people in different walks and seasons of life.