Missional Living
Wednesday, April 29
The road to Emmaus is one of my favorite passages for understanding missional living. Another favorite passage, parallel to this one, is the story of Ruth and Naomi. Ruth was transformed by Naomi's witness, and later Naomi was transformed by Ruth's faithfulness.
Often in the midst of the busyness of our daily lives, we are invited to pause and open ourselves to joining with others. In these moments Christ draws closer to us and is more fully revealed to us through the witness of another. We are transformed when we journey together, when we walk in solidarity with others. Walking in solidarity demands vulnerability and humility as we share our stories and resources. And when we begin to break down walls that divide us and build relationships, we invite Christ to draw closer to us through the witness of others. We live into Christ's reconciling work to transform us.
Spirit, move us in ways that we may more intimately and fully know you through the witness of our neighbor. Amen.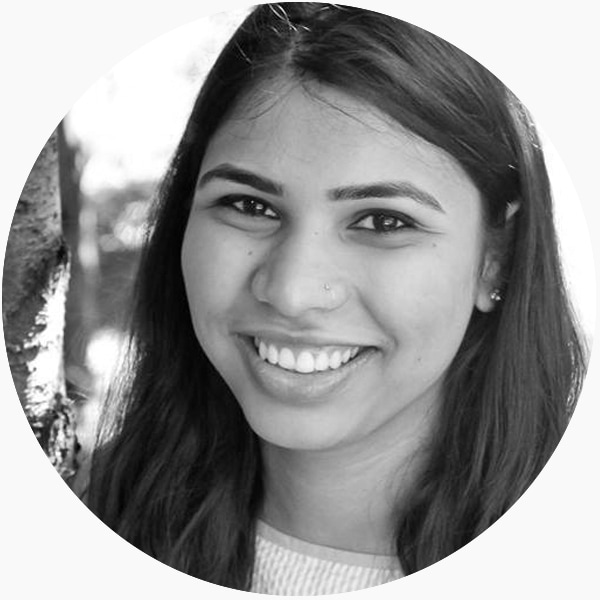 About the Author
Prajakta David moved from India to Chicago to study nursing at North Park University. She went on to earn an MBA and master's in Christian formation. An ordained pastor in the Hindustani Covenant Church in India, she serves as manager of church relations for Serve Globally of the Evangelical Covenant Church. She is a member of River City Community Church, a Covenant congregation in Chicago.