Worshipful Living
Thursday, April 30
Our passage for today reminds us that our call to live out holiness is rooted in God reaching out to us to bring us into right relationship with Godself, to live in obedience to God's purpose for our lives.
How do we live into this obedience? I have found the Ignatian examen helpful. This ancient church practice helps me see and discern God's work more fully each day. It calls me to reflect why I am given this day and how I live it out. It helps center me as I focus on the Sprit's presence throughout the day and on the ways the Spirit is nudging my heart to grow, and as I set goals for making changes the next day.
The purpose of our lives is to posture ourselves to draw closer to God who drew closer to us. We live out worship for God when we acknowledge God as the initiator who invites us to faithfully live out obedience and hope as a response to the invitation.
God, help us to live out gratitude to your ongoing work, and may we continue to open ourselves to the Spirit's nudging in areas we can grow in our life. AMEN.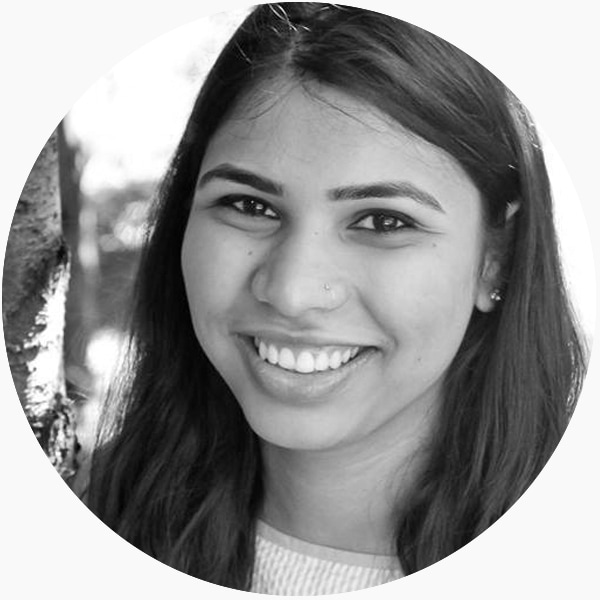 About the Author
Prajakta David moved from India to Chicago to study nursing at North Park University. She went on to earn an MBA and master's in Christian formation. An ordained pastor in the Hindustani Covenant Church in India, she serves as manager of church relations for Serve Globally of the Evangelical Covenant Church. She is a member of River City Community Church, a Covenant congregation in Chicago.