Resting on the Cornerstone
Saturday, May 2
A cornerstone—a foundational stone that joins two walls—is the first real support of a building, determining its structure and position. In many older public buildings, the cornerstone is inscribed, telling passersby when the structure was built and what its purpose was. This metaphor in the New Testament is used for Christ on whose foundation the church is built. Too often the church in power today becomes focused on being the center stone and looking inward rather than imitating the cornerstone and proclaiming Christ's love outward.
Our images of self and community have a profound effect on how we relate with others. The church built on this firm foundation becomes a place of God's presence that lives out the goodness and grace of God in the world. And as building stones connected to other stones on this foundation, we are reminded of our call to work toward the building of the dignity of a community that glorifies Christ.
Christ, cornerstone of our lives, help us reflect your light outward to the world. Amen.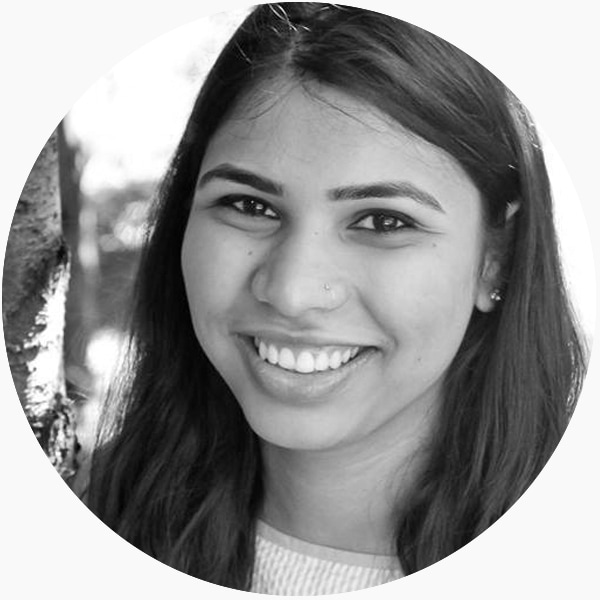 About the Author
Prajakta David moved from India to Chicago to study nursing at North Park University. She went on to earn an MBA and master's in Christian formation. An ordained pastor in the Hindustani Covenant Church in India, she serves as manager of church relations for Serve Globally of the Evangelical Covenant Church. She is a member of River City Community Church, a Covenant congregation in Chicago.