Who but the Lord?
Fourth Sunday of Easter, May 3
"Into your hand I commit my spirit; you have redeemed me, O Lord, faithful God" (v. 5).
The psalmist knew very well that the Lord was the only eternal refuge. He entrusted God with everything, including the timeless soul. Though possessing no fathomable idea of eternity and having no objective certainty of what it might entail, he was mindful to entrust it all to the Lord.
Who but the Lord Jesus Christ can one entrust with so much? Christ demonstrated his faith in the Father by imperiling himself to his own creation for humanity's sake. Who else can boast of such love? Who else can forgive so much? Who else beseeches so patiently at the heart's door? Who but the Lord Jesus Christ?
It is, therefore, in Christ that we entrust our all for protection, guidance, mercy, grace, and eternity. We commit everything to the Lord.
Loving God, we submit and entrust all that we have to you because there is no other. There is only you, and it is you we love and seek to please both now and for eternity. Amen.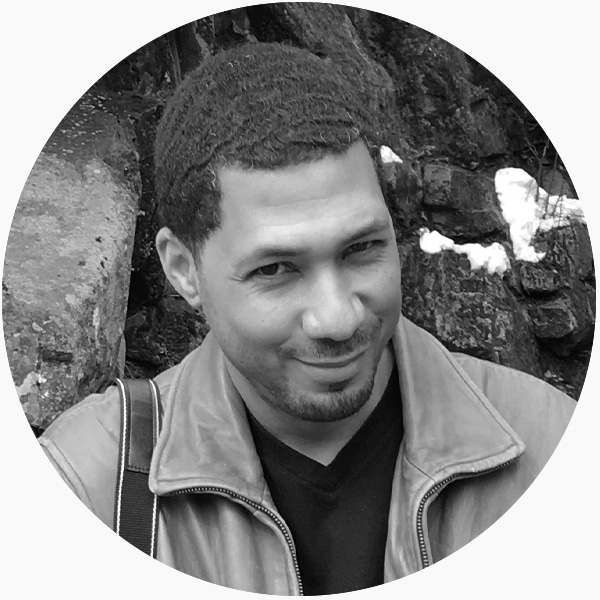 About the Author
Shaun Higgins is associate pastor at Midway Community Covenant Church in Des Moines, Washington. A combat veteran, he served two tours in Iraq. He also spent five years as a missionary in Senegal working in the prisons and hospitals. He lives in Puyallup, Washington.