Not in Vain
Monday, May 4
"If you suffer for doing good and you endure it, this is commendable before God. To this you were called, because Christ suffered for you, leaving you an example, that you should follow in his steps" (vv. 20-21, NIV).
One of the guarantees of life is that we will suffer in some way, shape, form, or fashion. Whether it is self-inflicted or unjustly imposed, misery is a consequence of a decaying creation. If it did not elude Christ on the cross, then neither should we expect a reprieve from its grasp.
Though suffering is certain, we can rejoice in knowing that when we suffer for Christ's sake, we do not do so in vain. Christ liberated humanity from fruitless suffering by purifying us from the influence of our sinful nature.
Father, we thank and praise you for all things, even our suffering, because it is a reminder of the hope and joy that we have in your mercy and benevolence. AMEN.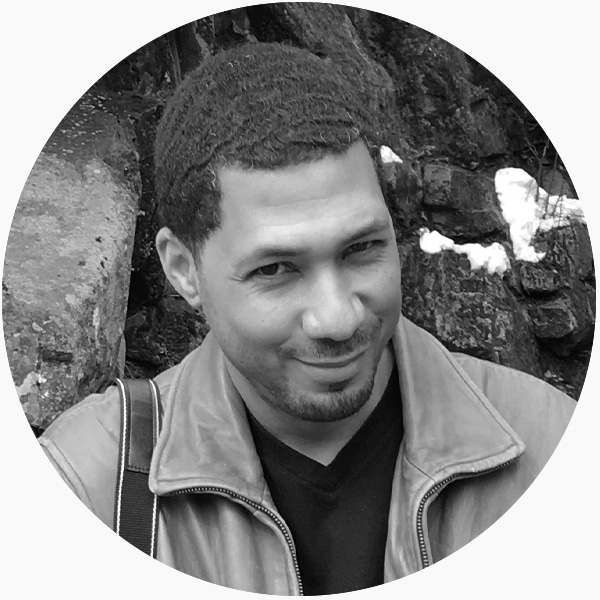 About the Author
Shaun Higgins is associate pastor at Midway Community Covenant Church in Des Moines, Washington. A combat veteran, he served two tours in Iraq. He also spent five years as a missionary in Senegal working in the prisons and hospitals. He lives in Puyallup, Washington.