The Offense of Conviction
Tuesday, May 5
"We must obey God rather than any human authority" (v. 29).
It is a good sign when one takes offense to the gospel. In fact, it is just cause for rejoicing since it is evidence of the Holy Spirit piercing the heart of that individual. The Gospel of John explains that this is what the Spirit has come into the world to do, to convict it regarding sin (John 16:8). Subsequently, only when we acknowledge the depravity of our existence can we understand the good news of our restoration.
We must not shy away from sharing God's truth. Nor should we recoil from declaring the cross because of fear of rebuff or provocation. The gospel is the driving force that inundates the world with the Spirit's conviction and compulsion to repentance. We are commissioned to fill the earth with Christ's teachings.
Father, rekindle the spirit of boldness within us to share your word to all of those who do not know about your saving grace. Amen.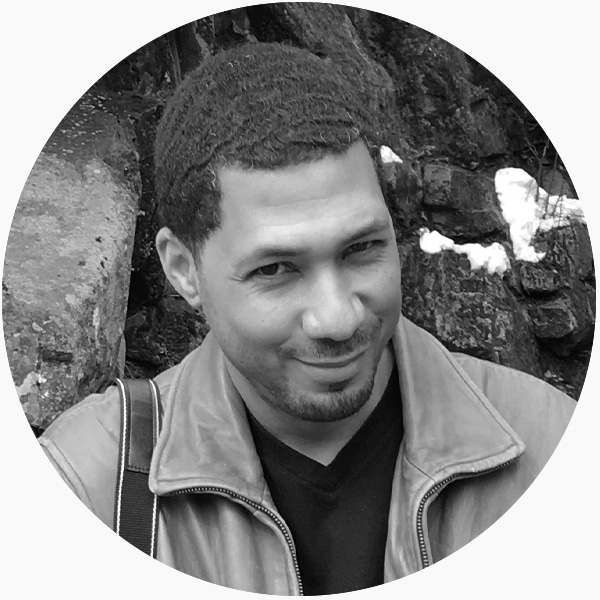 About the Author
Shaun Higgins is associate pastor at Midway Community Covenant Church in Des Moines, Washington. A combat veteran, he served two tours in Iraq. He also spent five years as a missionary in Senegal working in the prisons and hospitals. He lives in Puyallup, Washington.