Light in the Darkness
Wednesday, May 6
"I have come as light into the world, so that everyone who believes in me should not remain in the darkness" (v. 46).
Jesus came into the world to illuminate the truth regarding its state. Those who believe in him see the conditions that sin conceals, and they become replicators of the light.
The darkness that shrouds the world is the aftermath of sin's perpetual effect on humanity, and one living in darkness cannot see until the light overwhelms its obscurity.
Christ calls his followers to reveal the Father's truth to a world blinded by its own depravity. The light must endure. The light is not condemnation or judgment. It is not rejection or malice. The light is the Word that God gave out of his love for the world, to lead it out of condemnation.
Lord, rekindle the fire within us to shine your truth to a world lost in darkness. Amen.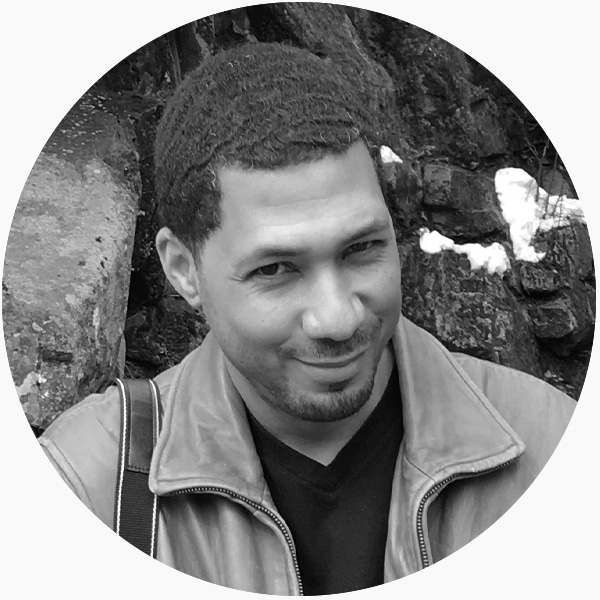 About the Author
Shaun Higgins is associate pastor at Midway Community Covenant Church in Des Moines, Washington. A combat veteran, he served two tours in Iraq. He also spent five years as a missionary in Senegal working in the prisons and hospitals. He lives in Puyallup, Washington.