A Place Prepared
Thursday, May 7
"In my Father's house there are many dwelling places. If it were not so, would I have told you that I go to prepare a place for you?" (v. 2).
As troubling and difficult as a life spent walking in faith can be, it is reasonable for one to lose sight of the destination. Struggles and disappointments with health, family, careers, and friendships can overshadow the hope that is to come.
No one promised this journey would be easy or that it would not have its perils. Yet we must remember that Christ defeated death and that he has prepared a place where there will be no more weeping, hunger, pain, or death. It is a place where tears will never fall, 401(k)s are obsolete, and health care will not be needed. There is a place where Christ is, and it is there that we shall be.
Father, we pray for strength, patience, and understanding to press on toward the destination you have prepared for us. Amen.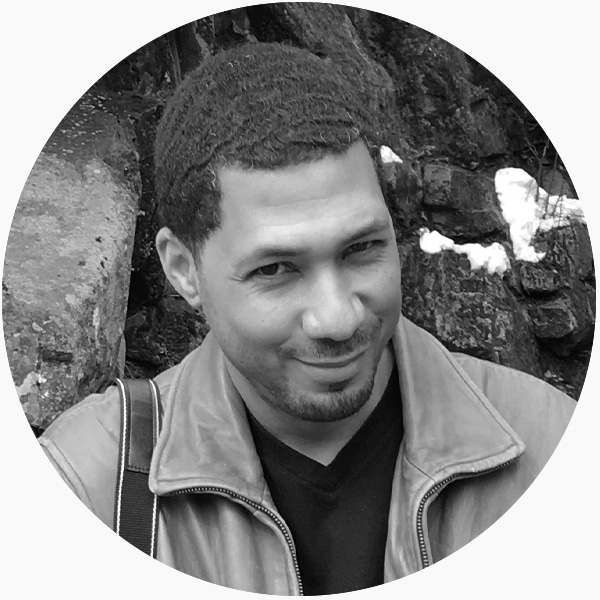 About the Author
Shaun Higgins is associate pastor at Midway Community Covenant Church in Des Moines, Washington. A combat veteran, he served two tours in Iraq. He also spent five years as a missionary in Senegal working in the prisons and hospitals. He lives in Puyallup, Washington.