The Way
Friday, May 8
"I am the way, and the truth, and the life. No one comes to the Father except through me" (v. 6).
Thomas failed to grasp what Christ's ministry entailed. He had his mind set on a worldly pathway.
Jesus is the pathway and the destination. Finding the Father and eternal life does not involve discovering hidden trails or deciphering complex clues that lead to hidden treasure. Eternal life in Christ is a spiritual matter, and we can only find it through the conviction of his truth. It is by that conviction that the Spirit conforms us to the way, illuminating the path for others to follow. We do not walk the way, rather we live it as Christ lives in us.
Father, convict our hearts so that your truths manifest themselves in our lives as proof of what Christ accomplished on the cross for our salvation. Amen.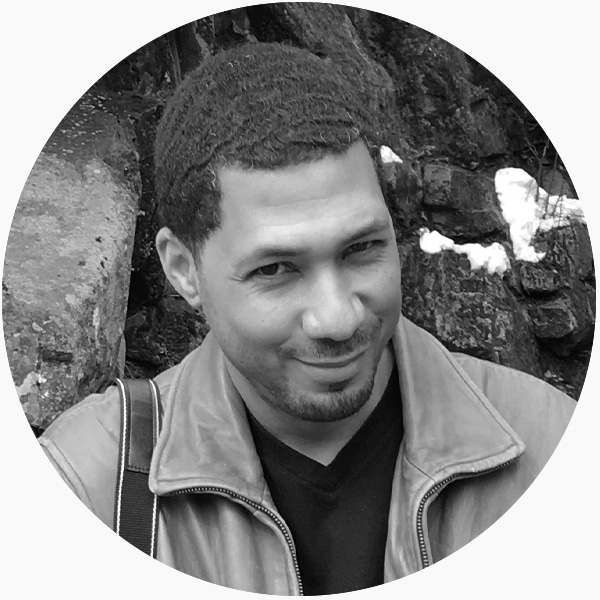 About the Author
Shaun Higgins is associate pastor at Midway Community Covenant Church in Des Moines, Washington. A combat veteran, he served two tours in Iraq. He also spent five years as a missionary in Senegal working in the prisons and hospitals. He lives in Puyallup, Washington.