God Is Able
September 26
Read: ROMANS 16:25-27
The end of the letter. The synopsis is to remember that it is God who works to provide all our needs. Even our need for a savior.
As missionaries, my husband and I wander the earth. We see God at work. In 2014 we saw God begin the heavy task of moving whole people groups.
European Christians prayed for foreign missionaries for hundreds of years, but beginning in 2014 the mission came to them. The churches of Europe stepped up!
Our church in Sweden provided friendship, language study, clothing, and the good news of a relationship with God through Jesus Christ to traumatized Syrian war refugees.
It was the honor of my life to be Jesus's hands and feet during those years. We witnessed many changed lives.
O Lord, show us your people. Open our hearts, minds, and homes to the people who need to know of your love, compassion, and complete provision. AMEN.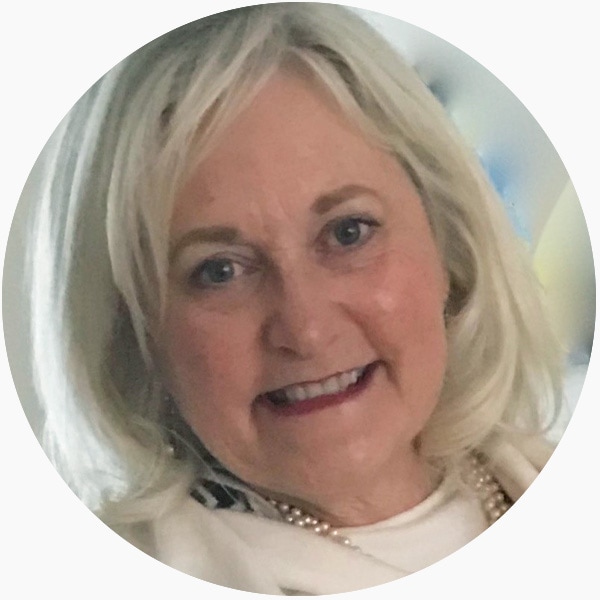 About the Author
Rhonda Egging recently moved from Sösdala, Sweden, to Mount Vernon, Washington. She and her husband, Kent, are serving as traveling missionaries to Russia from Washington through the Covenant.