Changing Pastures
Sunday, May 10
We wrestle with change. As our post-modern culture continues to demonstrate dramatic differences in how people talk about faith, we are being called to change.
Change.org is an online community encouraging people to advocate for the change they want to see. One thousand petitions a month are posted on the site, yet only 20,000 have been successful since 2007! Change is hard, for all of us!
Are you aware of changes within your church, job, or relationships? What do you think about the changes required of you? What do you sense within your body when you think about these changes? Resistance or curiosity?
What can you do to move from resisting to accepting change? Could it be that becoming full of wonder might be the way we embrace the faith of a child, being reborn in a new era of faith conversations?
God of creativity and change, help us to become curious about the ways you are at work. May we follow you into new green pastures. Amen.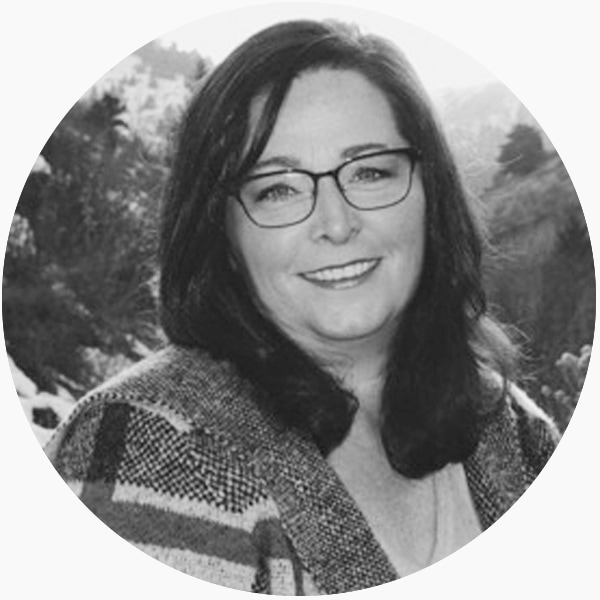 About the Author
A long-time member of Arvada Covenant Church, in Arvada, Colorado, Cheryl Meakins is executive director of Living Aspen, a nonprofit that helps women and men heal from abuse. She is also a spiritual director and is completing work on a Master of Divinity Degree and Certificate in Nonprofit Administration at North Park Theological Seminary.