Unusual Justice
Wednesday, May 13
Sometimes justice does not look like what we want. As the good shepherd in John 10:11 who laid down his life for the sheep, Jesus walked this path.
Justice did not come for him via a great defense lawyer as he was brought to trial. Justice was not earthly, it was eternal. It was the rising again after death won for three days.
Have you been stuck waiting to see the justice you deserve? Are you waiting for truth to be made known? Do you feel as if you are rotting away in a grave where grief and sorrow have conquered your very being?
Could it be that today God is inviting you to make it right by rising? Could God be inviting you to let lies die in a grave as you rise in the truth of who you are in Christ? Stand, come forth, even if the grave clothes cling, and let others witness that there is no smell of death on you!
Jesus, call life forth in us, we who have been dying. Amen.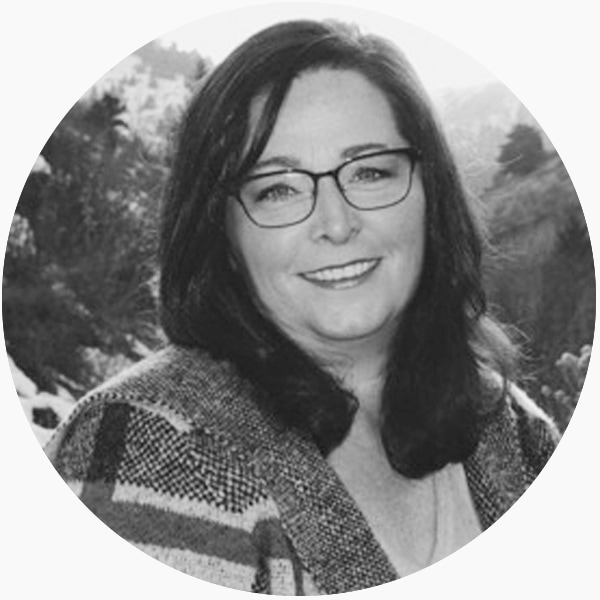 About the Author
A long-time member of Arvada Covenant Church, in Arvada, Colorado, Cheryl Meakins is executive director of Living Aspen, a nonprofit that helps women and men heal from abuse. She is also a spiritual director and is completing work on a Master of Divinity Degree and Certificate in Nonprofit Administration at North Park Theological Seminary.