The Gate
Thursday, May 14
In the Near East, shepherds would lead their flocks into a pen in the evenings. With one entrance in and out, the shepherd would lie down and become the gate, making sure he didn't lose any sheep, even as he slept. Darkness can be scary with predators prowling around, and when sheep encounter danger, their reflex is to flee. The pen helped create safety both from predators and the sheep's own nature. The shepherd, as the gate, remained nearby, calming his sheep, protecting them, and creating a place of rest.
Darkness evokes places we fear and places where we suffer. Could it be that even though fear and suffering live in the dark, the darkness can also be a place of rest? In Psalm 4 we read, "In peace I will lie down and sleep, for you alone, Lord, make me dwell in safety" (v. 8, NIV). The gatekeeper can give us places of deep rest even in the midst of our fears and suffering.
I will lie down and sleep because you are my gate. Thank you, Jesus. Amen.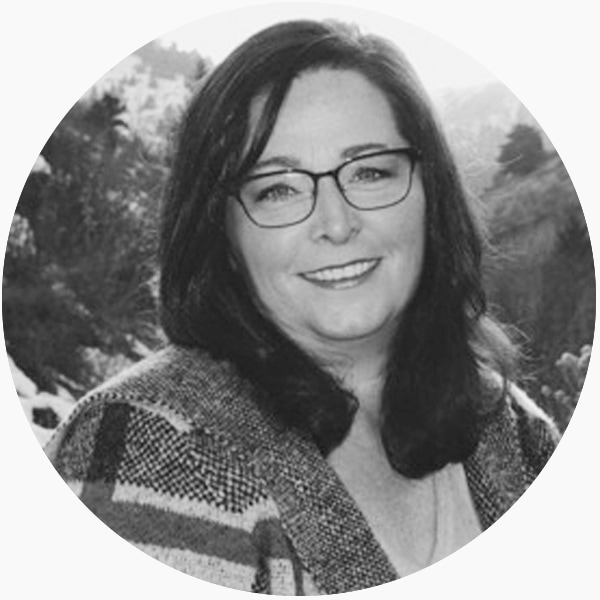 About the Author
A long-time member of Arvada Covenant Church, in Arvada, Colorado, Cheryl Meakins is executive director of Living Aspen, a nonprofit that helps women and men heal from abuse. She is also a spiritual director and is completing work on a Master of Divinity Degree and Certificate in Nonprofit Administration at North Park Theological Seminary.