Becoming a Child before God
July 27
Read: 1 KINGS 3:5-12
King Solomon is a man of power and prestige. Earlier in this passage, we learn that he has taken the throne, gotten married, and built a temple. He is very much a grown man, and yet, when God comes to him in a dream, Solomon refers to himself as "only a little child" who does not know "how to go out or come in" (v. 7).
Solomon is humble enough to know his own need for God's wisdom. Solomon trusts God enough to know that only God can give him the wisdom he needs in order to govern the people.
Centuries later, Jesus invites all of God's followers to address God as "our Father." We are invited to come to God like little children—humble, needy, and trusting in God's unfailing and unending love and guidance for us.
Lord, I come before you like a child today. May I receive your love and learn how to walk in your ways. AMEN.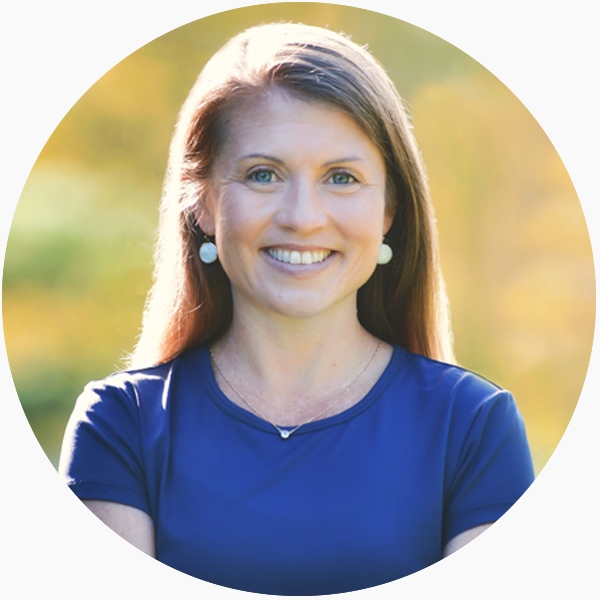 About the Author
Amy Julia Becker is a writer and speaker on faith, family, disability, and privilege. She is a member of Salem Covenant Church in Washington, Connecticut, and author of four books, including White Picket Fences: Turning Towards Love in a World Divided by Privilege.