CHICAGO (August 31, 2020)—Serve Globally has announced the commissioning of four new global personnel to serve the Evangelical Covenant Church internationally. New global personnel are typically commissioned and consecrated at Gather, but in light of COVID-19, the official consecrating ceremony has been delayed.
The following global personnel are welcomed into their new roles:
Cameroon – Karl and Mary Noren, Faith Evangelical Church, Manhattan, Kansas
Great Britain – Robert and Rae Rife, Yakima Covenant Church, Yakima, Washington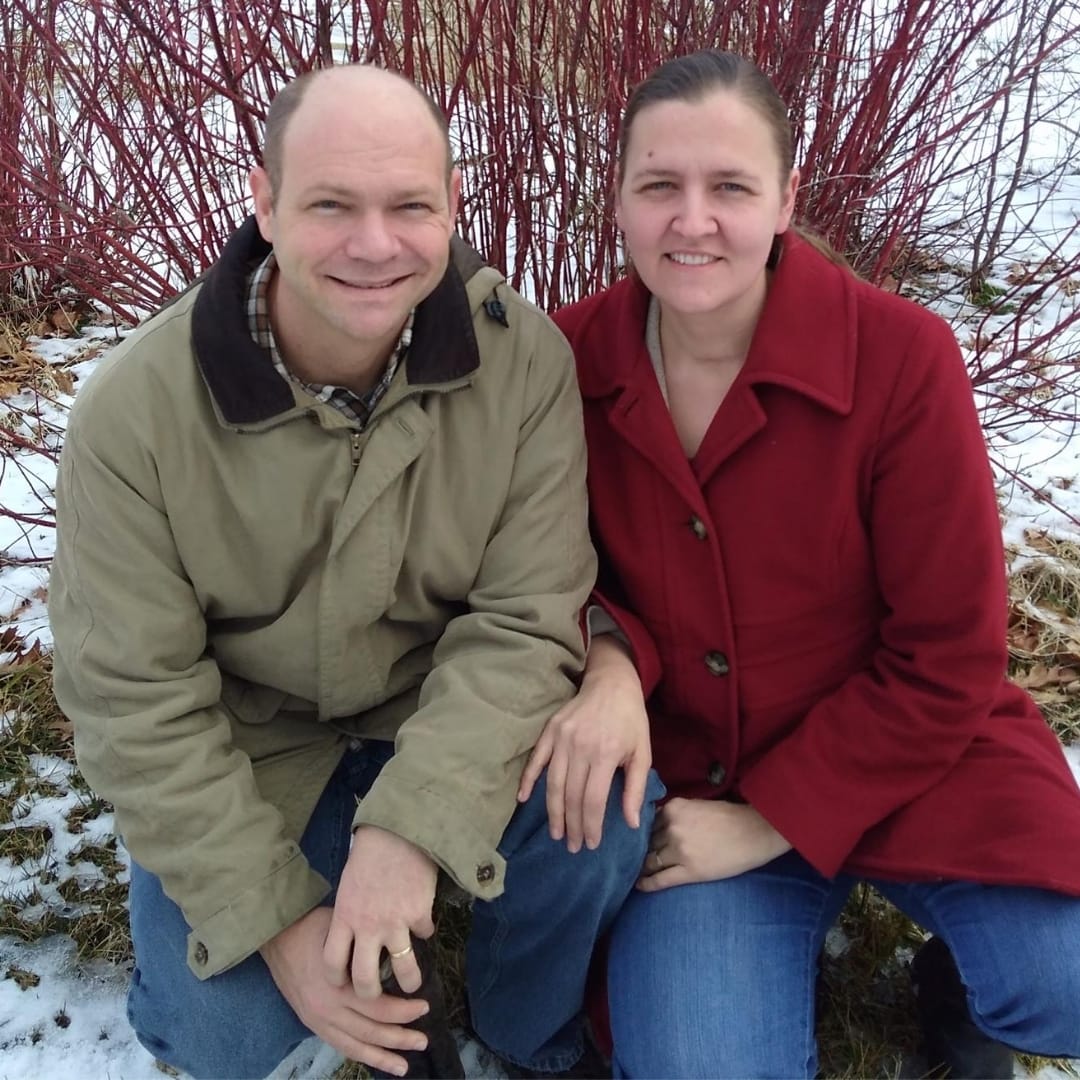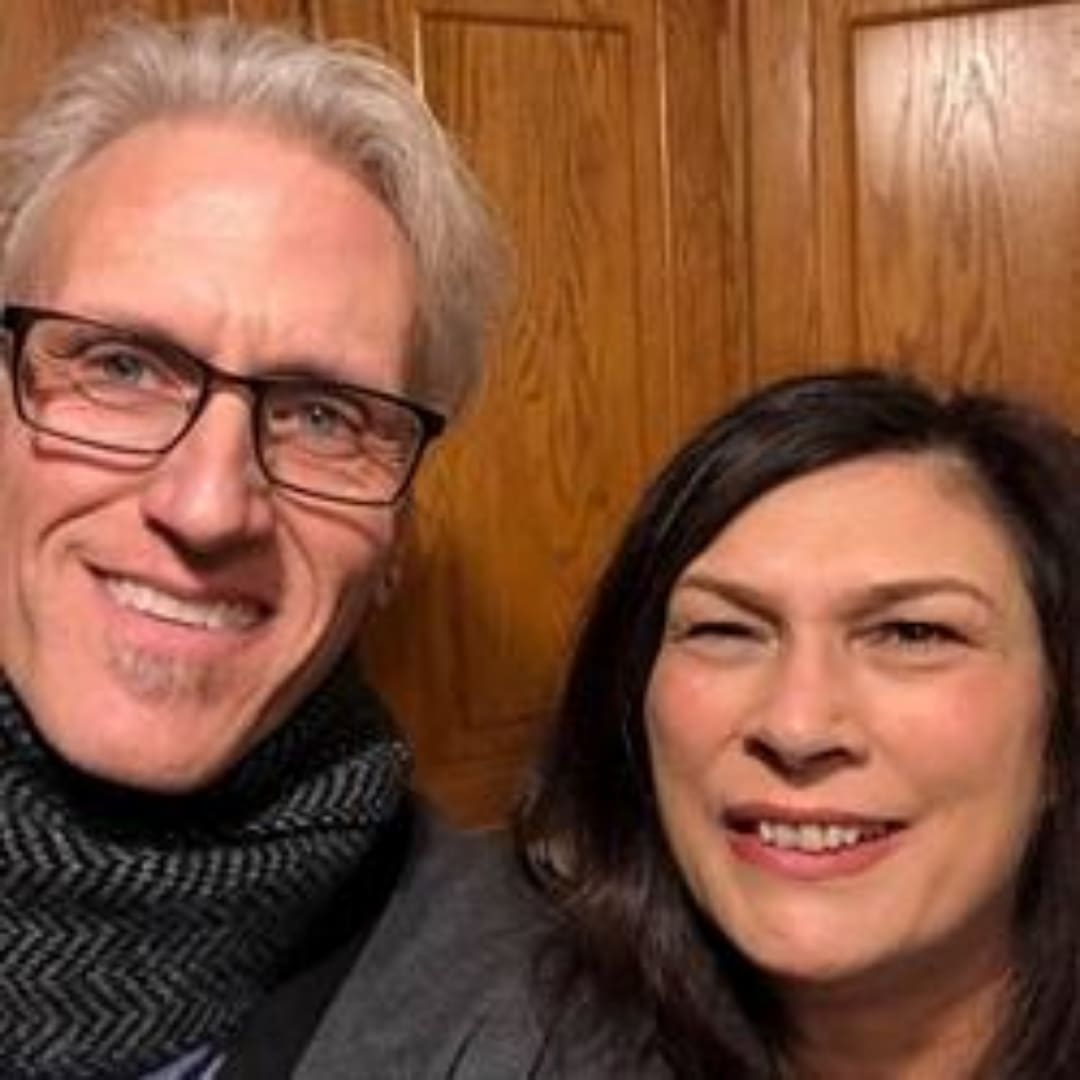 In addition, global personnel who will retire in 2021 were honored with Global Personnel Service Recognition Awards. The following staff were honored with citations in recognition of their years of service to the church:
Democratic Republic of Congo and Yaounde, Cameroon, 1981 – 2021, Cindy and Pete Ekstrand
Democratic Republic of Congo and Equatorial Guinea, 1987 – 2021, Helen and Tim Smith
Democratic Republic of Congo and Central African Republic, 1990 – 2021, Aleta and Roy Danforth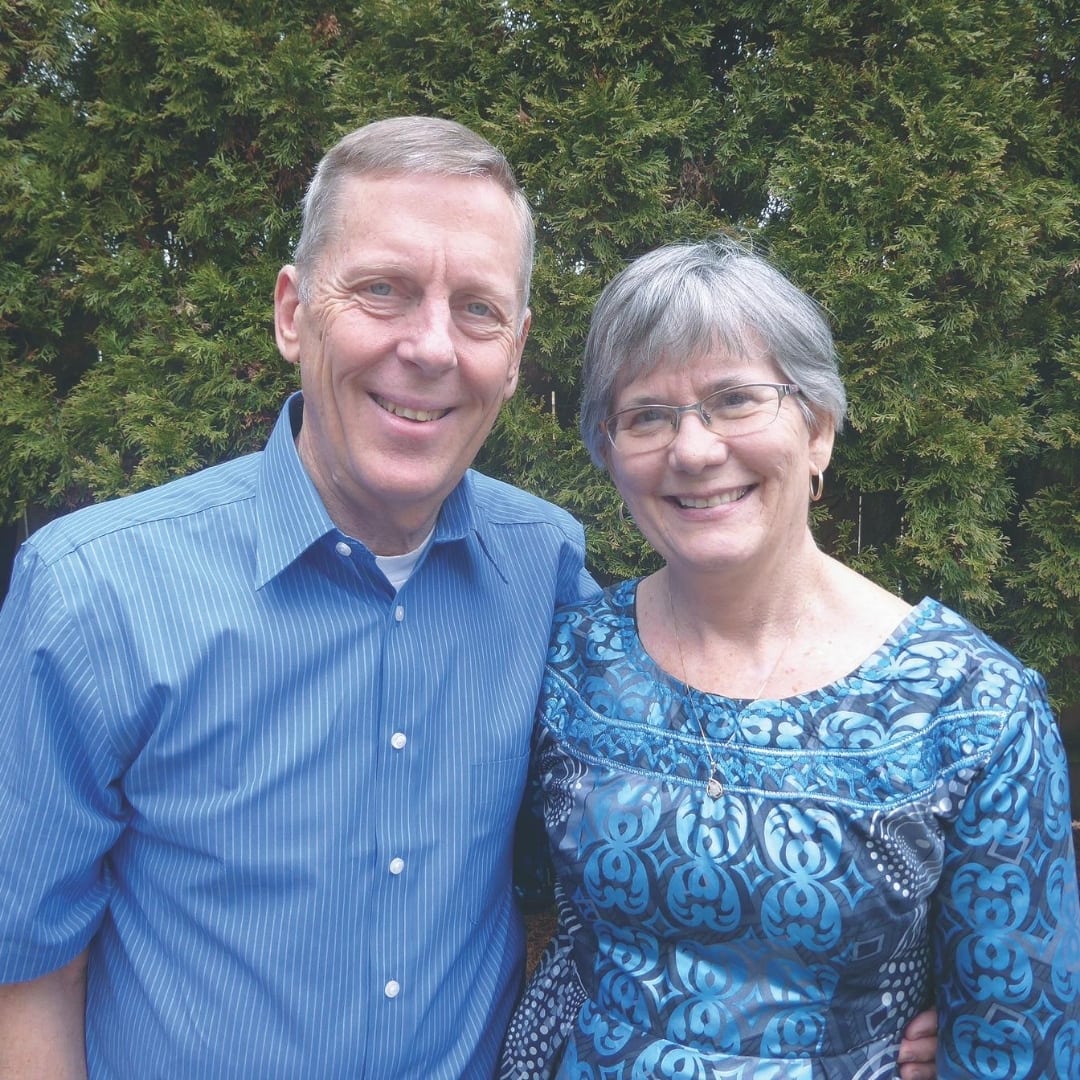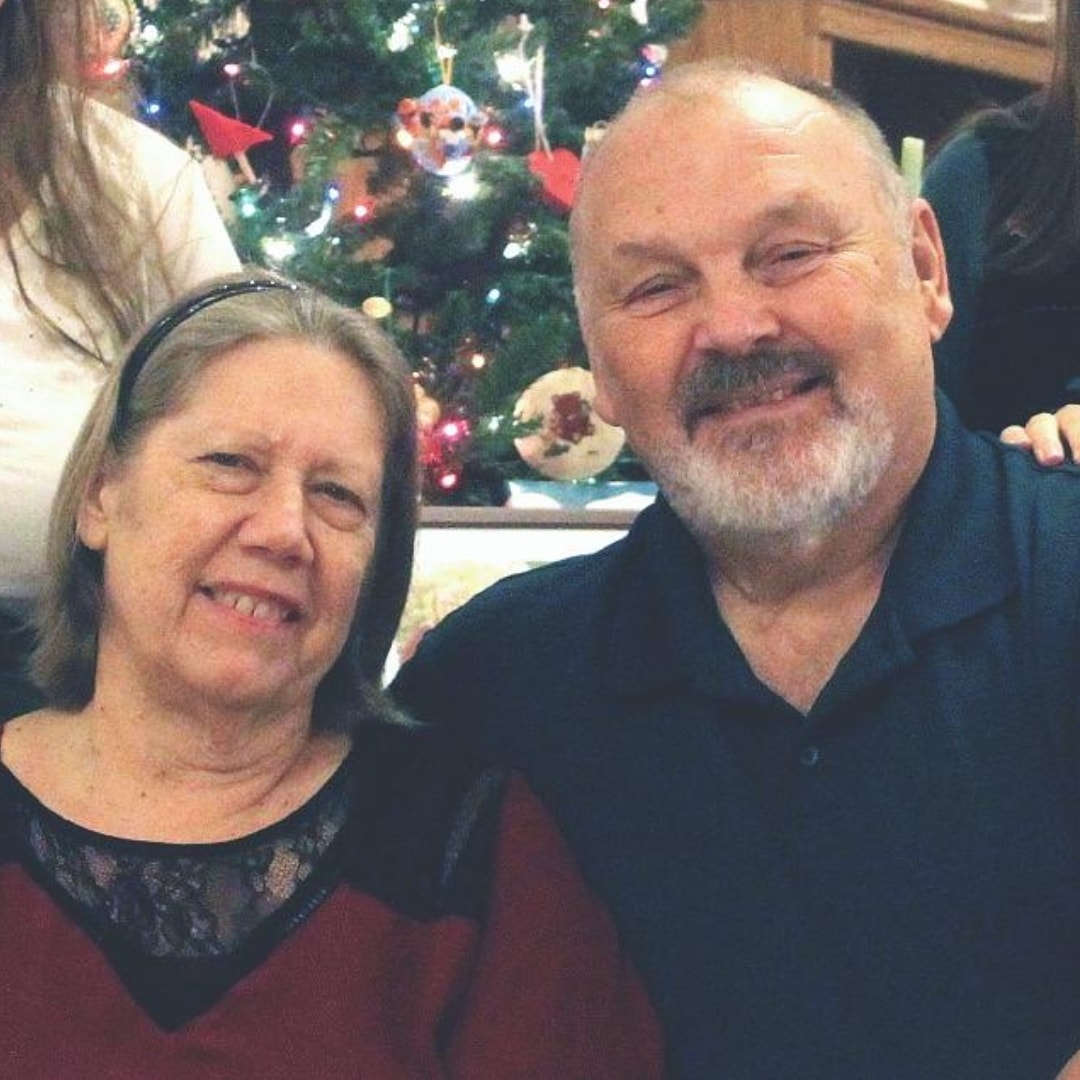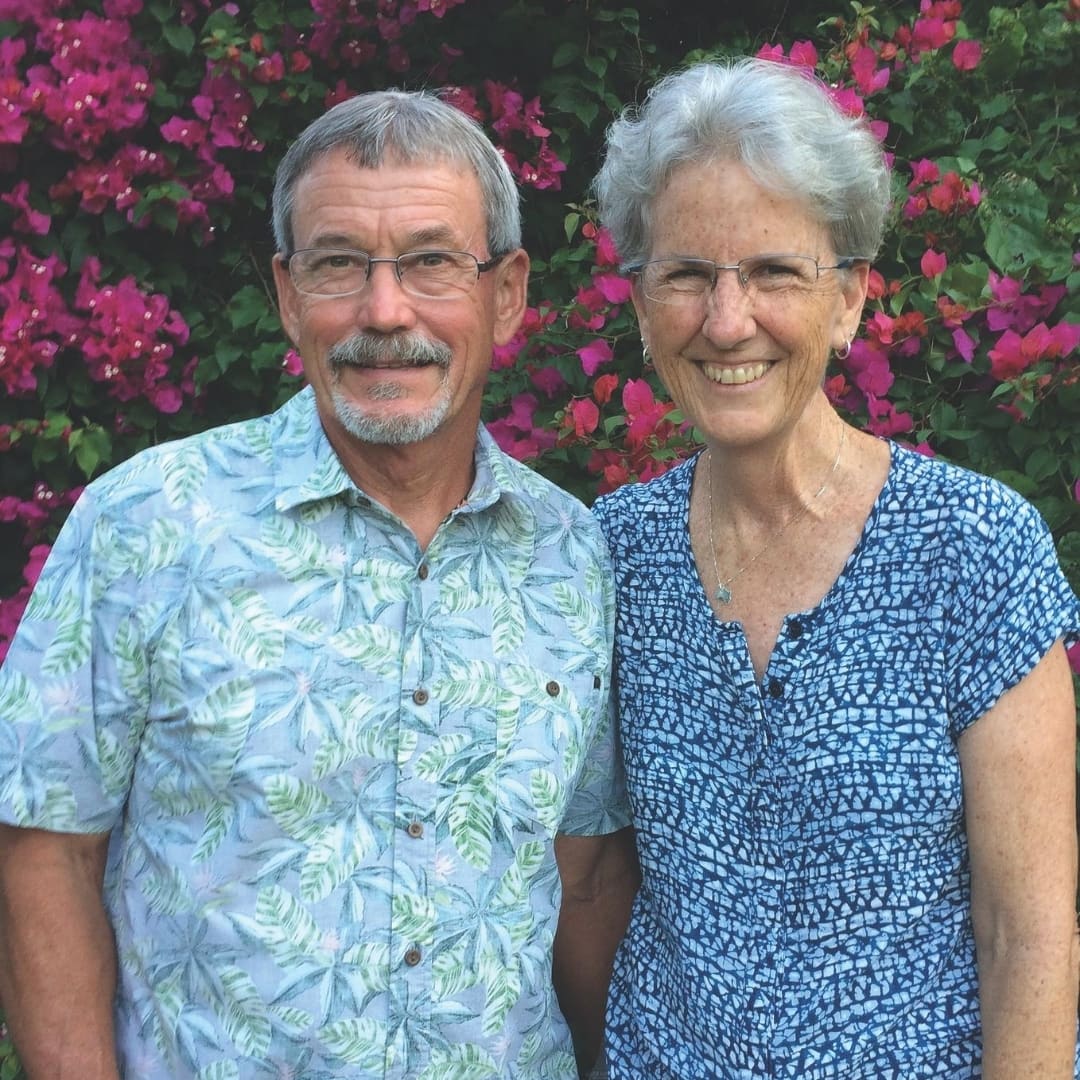 "We are so grateful for and encouraged by our new global personnel as they respond to the invitation to collaborate and foster relationships with ministry partners around the world," said Deborah Masten, director of global personnel for Serve Globally. "We are also deeply honored to recognize the decades of service of our retirees. Their lifelong dedication to learning within vibrant partnerships has left behind a beautiful legacy of service. These partnerships allowed them the privilege to make and deepen disciples, start and strengthen churches, develop leaders, and love mercy and do justice while serving globally."
The Covenant has a long history of sending global personnel (missionaries) around the world. At the time of its founding in 1885, the Evangelical Covenant Church was known as Mission Friends, with mission outreach as one of its core identities. The first mission project to be financially supported from this group of churches was the Home of Mercy in 1886, which became Swedish Covenant Hospital. The home initially served as a place to care for orphans, the elderly, the sick, and others in need. The church began its first global mission projects in 1889 (in Alaska) and in 1890 (in China).
The Evangelical Covenant Church is grateful for the men and women, past and present, who serve people and communities across cultures and around the world.