Obvious Leadership
September 22
Read: EXODUS 13:17-22
The Israelites are all in, feeling their new muscles as they stumble along unfamiliar trails. God understood their capacity for trauma. He leads them away from danger and is very clear with his signage.
A few years ago, about the time we should have been picking out a retirement home, we jumped from the relative comfort of serving a smalltown church to full-time mission work in Sweden and Russia.
The language, the food, the money, the culture, and the 24-7 togetherness caused us to stumble. We held hands, asked for help, looked to our obvious biblical road map, listened, and remembered who we were and whom we served.
We are still married (hurrah!). We wake with joy, feeling the presence of Jesus who continues to lead his people like a burning flame in a dark night.
Thank you, God, for understanding your people. Thank you for not leaving us alone, but sending us your word and your Holy Spirit to guide. AMEN.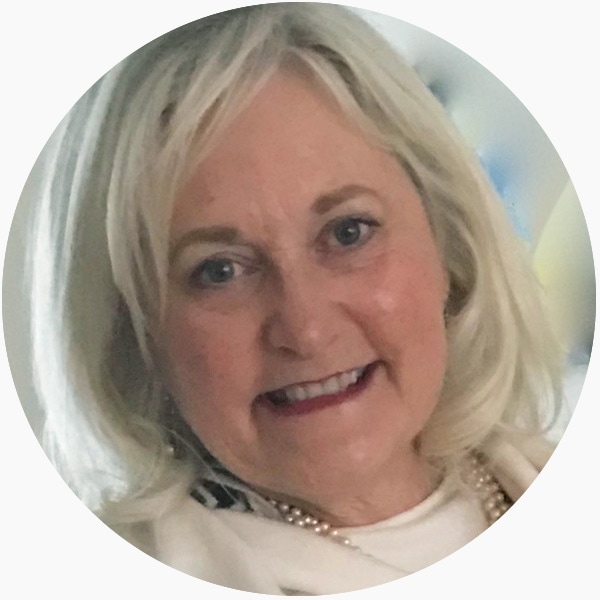 About the Author
Rhonda Egging recently moved from Sösdala, Sweden, to Mount Vernon, Washington. She and her husband, Kent, are serving as traveling missionaries to Russia from Washington through the Covenant.