Unexpected
September 23
Read: EXODUS 14:19-31
"What just happened?" the Israelites may have said as they stumbled along the shoreline of the Red Sea. The water had parted before them and closed behind them. Not one of Pharaoh's army remained. God had delivered them from their Egyptian masters—the agents of anger, wrath, and cruelty. God's people witnessed the unsurpassing might of the one true God.
If I allow it, my anxious thoughts for my husband's health, my aching bones, retirement, my daughter's job, and my grandchild's soul can spread out like a Red Sea of worry. Then I remember the unexpected ways that God works. He is without boundaries or limits. He is able to do all that he has promised.
Thank you, God, for calming my anxious thoughts and answering my prayers in ways I could never expect. AMEN.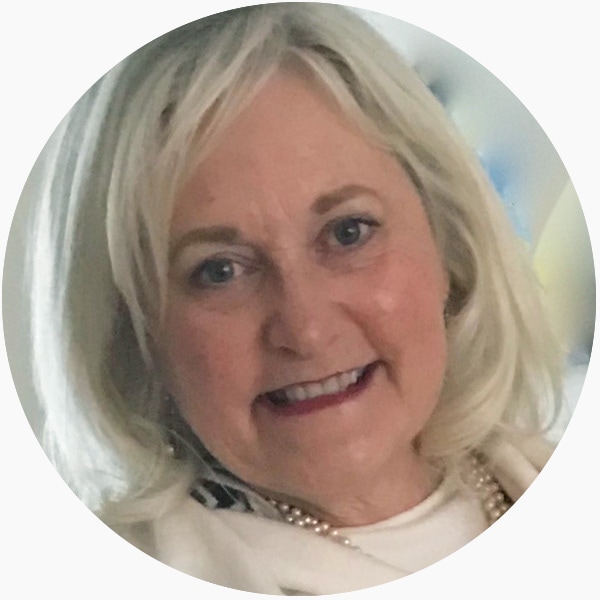 About the Author
Rhonda Egging recently moved from Sösdala, Sweden, to Mount Vernon, Washington. She and her husband, Kent, are serving as traveling missionaries to Russia from Washington through the Covenant.