Triumph
September 24
Read: EXODUS 15:1b-11, 20-21
The Israelites stood up on the far side of Red Sea and danced. They danced to God's glory and recounted God's mighty acts on their behalf. They breathed in the fresh air of freedom and exhaled the years of slavery.
When it became clear to me that God was moving us away from the valley and home I loved, I cried. "You gave me this home!" I sobbed. "You don't have to sell," God assured me. "You can rent and return." "Renters in my house?" I asked. "Give it up," God said.
We gave away or sold most of our possessions. We raised 100 percent of our own financial needs and placed our home in the care of a rental agency. When we returned after five years, the house stood intact. It was clean to the corners of the garage and didn't even need new paint! I saw how God protected his gift.
He also worked in my heart to be much more comfortable with sharing our home and our downsized possessions. Freedom!
Thank you, God, for what you give and what you take away. AMEN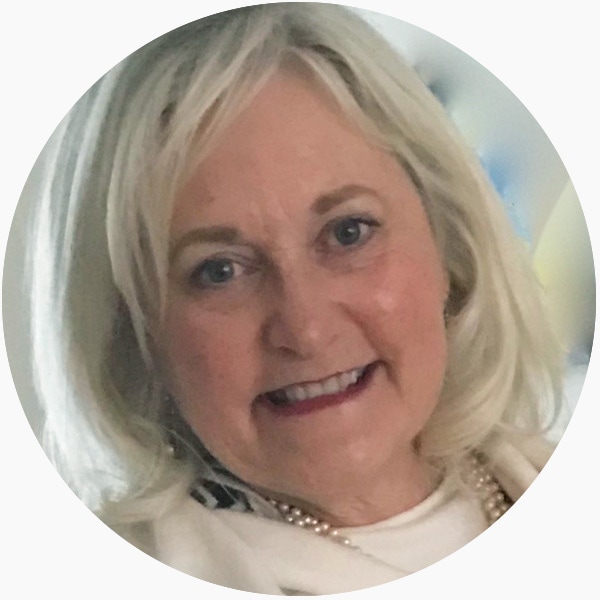 About the Author
Rhonda Egging recently moved from Sösdala, Sweden, to Mount Vernon, Washington. She and her husband, Kent, are serving as traveling missionaries to Russia from Washington through the Covenant.