Draw Near
September 25
Read: EXODUS 16:2-15
Not every day is a celebration for God's people. Some days are just about putting one dusty foot in front of the other.
The first mission trip I took after becoming a believer was as a youth leader on a raft trip down the Russian River in Northern California. It was hot. We had to stay on the river all day in order to make it to our next reserved campsite.
We planned morning devotions and encouraged the kids to share their testimonies of how they saw God at work in their lives, but as the sun rose higher in the sky, the testimonies turned from God to groans.
I became discouraged. Our pastor noticed and pulled me from the raft early one day. He took me and another leader for a root-beer float. O my, the frosty goodness!
Thank you, God, for hearing even my complaints and providing the refreshment I need in the midst of my journey. AMEN.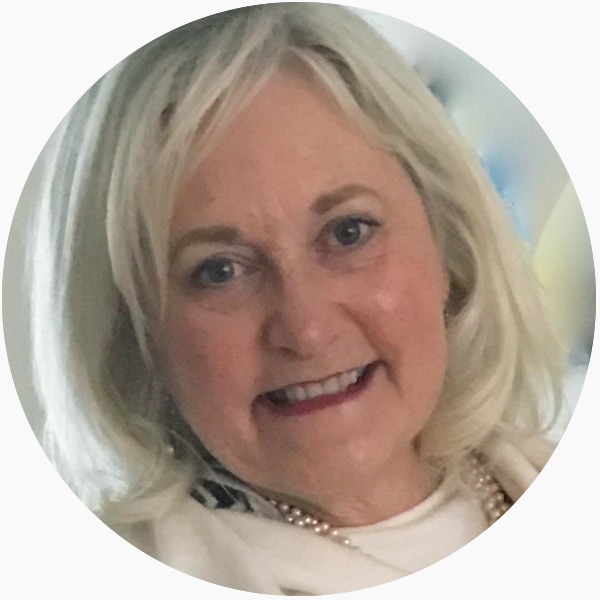 About the Author
Rhonda Egging recently moved from Sösdala, Sweden, to Mount Vernon, Washington. She and her husband, Kent, are serving as traveling missionaries to Russia from Washington through the Covenant.