Teachable
September 27
Read: PSALM 25:1-9
"Guide me in your truth and teach me, for you are God my Savior, and my hope is in you all day long" (v. 5, NIV).
"Teach me." The Spirit prays these two words for me as I read Psalm 25. This prayer twists back toward me in the shape of a question: Am I teachable?
The COVID-19 crisis required me to become a homeschool teacher. Teaching math to my son is a struggle. Before we even begin, he declares proudly, "I know already!" I respond, "No, you don't know this. Trust me, let me teach you!" The Spirit likewise challenges me. Am I teachable? Or do I declare "I know it already" when the Spirit is trying to educate, refine, and form me? Teachability requires true humility. Lord, I pray for the humility to admit that I do not, in fact, have all the answers, or all the wisdom. Omniscient
God, we your children have much to learn from you. We trust you to teach us in the classroom of our lives. We humble ourselves and seek your wise counsel. AMEN.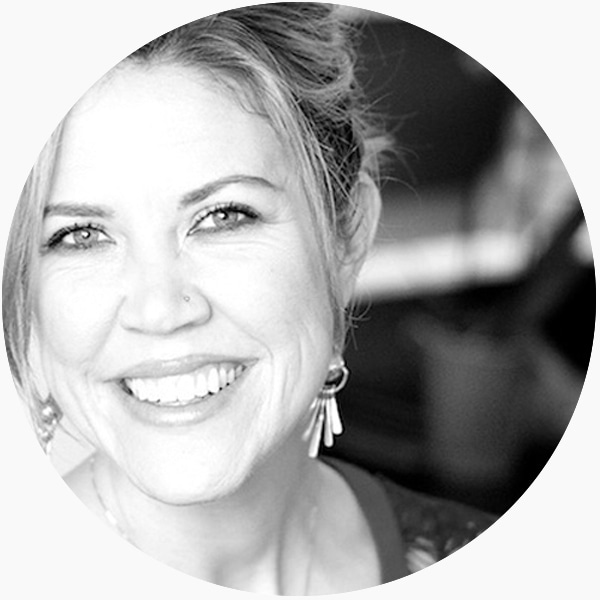 About the Author
Becca Worl /// I was born and grew up in the Democratic Republic of the Congo, where my parents were Covenant missionaries. I later graduated from Seattle Pacific University and went on to Fuller Seminary to complete my degree in theology and biblical studies. I currently live in Issaquah, Washington with my husband, Rob, and our two children, Annabelle, age thirteen, and Bradley, age nine. I am an itinerant preacher, women's retreat speaker, and writer. I currently serve as pastor of discipleship at Cedarcreek Covenant Church in Maple Valley, Washington. It is my greatest joy to see God's children come to know who they are in Christ: his beloved sons and daughters. I love my dog, coffee, and Jesus very much, although not in that order.