Intimacy
September 28
Read: PSALM 25:10-22
Intimacy with God. How wrongly we tend to warp this concept into some kind of ethereal spiritual maturity discovered through reading devotional books or into an enlightenment only full-time church workers can reach! Jesus isn't handing out "you have reached intimacy with God" medals to those whose Christian performance is on point. God desires to have intimate counsel with every one of God's children. Jesus calls us friends and promises to abide in those who abide in him. How is this kind of intimate relationship possible? It begins with the fear of the Lord. Intimacy with God begins with true humility: knees bent in honor, hands lifted in reverential worship, lives yielded in obedience. Intimacy with God is forged in the simple, humble heart of surrender, free of performance.
Lord, how awesome it is that you give us your intimate counsel! We bow before you and humble ourselves before you. To you belong all glory and honor and praise. AMEN.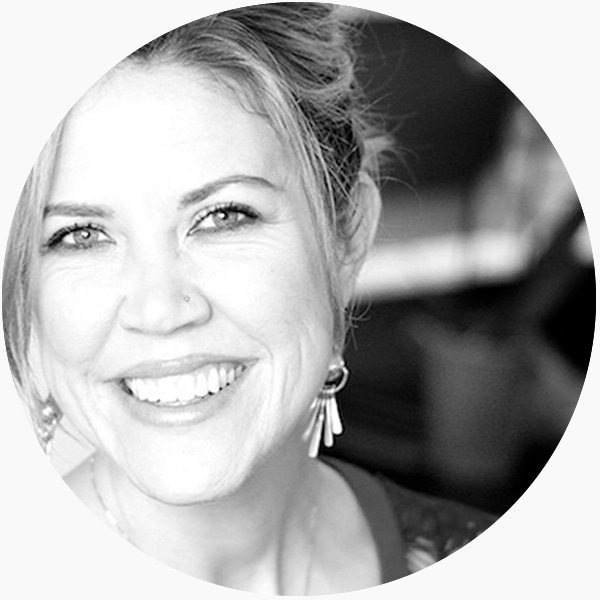 About the Author
Becca Worl /// I was born and grew up in the Democratic Republic of the Congo, where my parents were Covenant missionaries. I later graduated from Seattle Pacific University and went on to Fuller Seminary to complete my degree in theology and biblical studies. I currently live in Issaquah, Washington with my husband, Rob, and our two children, Annabelle, age thirteen, and Bradley, age nine. I am an itinerant preacher, women's retreat speaker, and writer. I currently serve as pastor of discipleship at Cedarcreek Covenant Church in Maple Valley, Washington. It is my greatest joy to see God's children come to know who they are in Christ: his beloved sons and daughters. I love my dog, coffee, and Jesus very much, although not in that order.