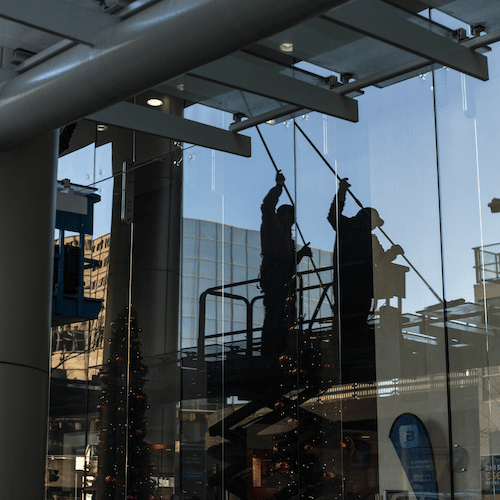 CHICAGO, IL (September 29, 2020) — The television show What's My Line? turned 70 this year. One of the longest running game shows in history, the program's premise was for a panel of celebrities to guess the relatively strange or funny line of work of each contestant—glass bottom boat captain, gold prospector, pogo stick tester (now that really dates the program). The show highlighted the importance our jobs hold in our lives.
Since the Companion places a high priority on connecting Covenanters, we want to know what kinds of jobs our fellow Covenanters are doing. Is someone in your church a jingle writer, dog surfing trainer, a nail polish namer, or an inventor?  We want to hear from you for a future story.
Please nominate yourself or another Covenanter who has an unusual job by completing this brief form. We look forward to hearing from you, and thank you for your help!