Intimacy
September 29
Read: PHILIPPIANS 1:21-26
"For to me, to live is Christ and to die is gain" (v. 21, NIV).
How foolish to the world but how precious this truth is to the believer! The world declares that death is the ultimate loss, so it tries to market immortality. If I drink bone broth and put snail slime around my eyes, my wrinkles will disappear. Eat turmeric, take charcoal shots, do yoga with goats, breathe upside down for three minutes a day, and voila!
But Paul offers a different perspective. To die is… gain? Indeed! The disciple's path to eternal life is not through grasping at the fountain of youth, but by the humble climb of Calvary's hill. In death we have all of Christ to gain, including his resurrection and ascension.
I am reminded of Charles Wesley's hymn "And Can It Be." "Alive in him, my living Head, and clothed in righteousness divine, bold I approach the eternal throne, and claim the crown, through Christ my own" (The Covenant Hymnal, #306).
Jesus, in you we live and move and have our being. In you, we die and rise to eternal life. Praise your name. AMEN.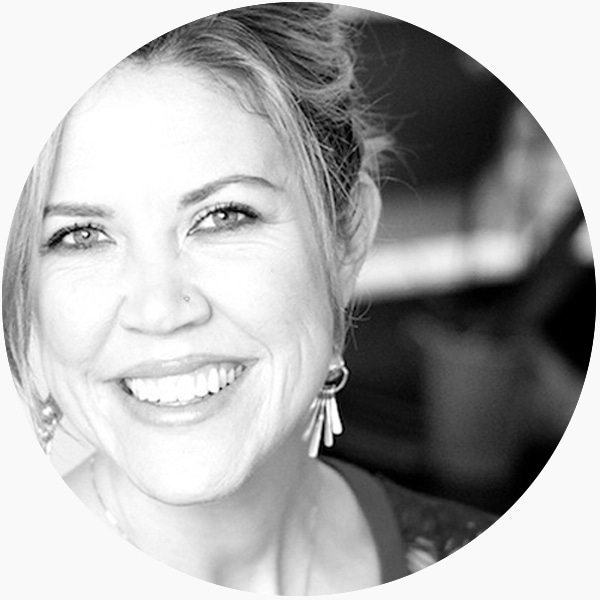 About the Author
Becca Worl /// I was born and grew up in the Democratic Republic of the Congo, where my parents were Covenant missionaries. I later graduated from Seattle Pacific University and went on to Fuller Seminary to complete my degree in theology and biblical studies. I currently live in Issaquah, Washington with my husband, Rob, and our two children, Annabelle, age thirteen, and Bradley, age nine. I am an itinerant preacher, women's retreat speaker, and writer. I currently serve as pastor of discipleship at Cedarcreek Covenant Church in Maple Valley, Washington. It is my greatest joy to see God's children come to know who they are in Christ: his beloved sons and daughters. I love my dog, coffee, and Jesus very much, although not in that order.