Unity
September 30
Read: PHILIPPIANS 1:27-30
"Only, live your life in a manner worthy of the gospel of Christ…striving side by side with one mind" (v. 27).
Unity requires true humility. This has not been an easy lesson for me as I am new to pastoral leadership. My pride says, "I could do that much better!" My critical spirit remarks, "That was poor management!" My arrogance shouts, "This shouldn't take so long!" And what fruit do those responses bear? Division, disunity. It poisons my own spirit as well as those around me. The life "worthy of the gospel" is one that promotes unity in the church, that seeks the interests of others over one's own. It humbly strives side by side. Yet we know this is difficult—Paul uses the word "strive." We recognize that we must wrestle, labor, and endeavor to have the unified "mind of Christ."
Father, we confess we have not lived in a manner worthy of the gospel; we have sought our own interests above others. We humbly ask that you give us the mind of Christ, that we may strive together with one mind. AMEN.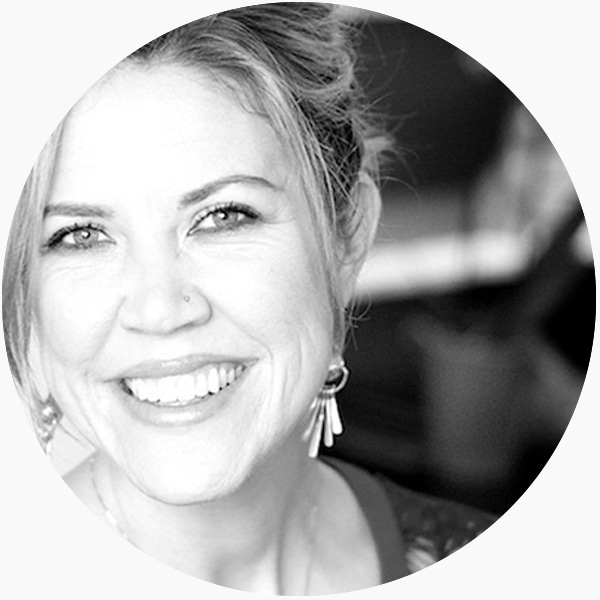 About the Author
Becca Worl /// I was born and grew up in the Democratic Republic of the Congo, where my parents were Covenant missionaries. I later graduated from Seattle Pacific University and went on to Fuller Seminary to complete my degree in theology and biblical studies. I currently live in Issaquah, Washington with my husband, Rob, and our two children, Annabelle, age thirteen, and Bradley, age nine. I am an itinerant preacher, women's retreat speaker, and writer. I currently serve as pastor of discipleship at Cedarcreek Covenant Church in Maple Valley, Washington. It is my greatest joy to see God's children come to know who they are in Christ: his beloved sons and daughters. I love my dog, coffee, and Jesus very much, although not in that order.