Descension
October 1
Read: MATTHEW 20:20-28
"The Son of Man did not come to be served but to serve, and to give his life a ransom for many" (v. 28).
My friend who lives in the slums of Yangon in Myanmar invited me into her home. She waited on me, fanned me, and offered me food and drink. She lives in the most meager of tents and the threat of starvation is very real. I wasn't expecting the deep emotion that came over me in her presence. It was humbling. Genuine hospitality and true humility permeate the lives of my friends in Yangon; to serve another person is considered a great honor. In the United States, however, this is not always our inclination. In today's passage, the mother begs Jesus, "Let my sons have places of honor!" How often we seek the same ascension. Jesus shows us that descension is the path to true life.
King of heaven, you descended to earth to not be served but to serve. You rightfully challenge our self-importance. Conform us to your image, to become servants of all. AMEN.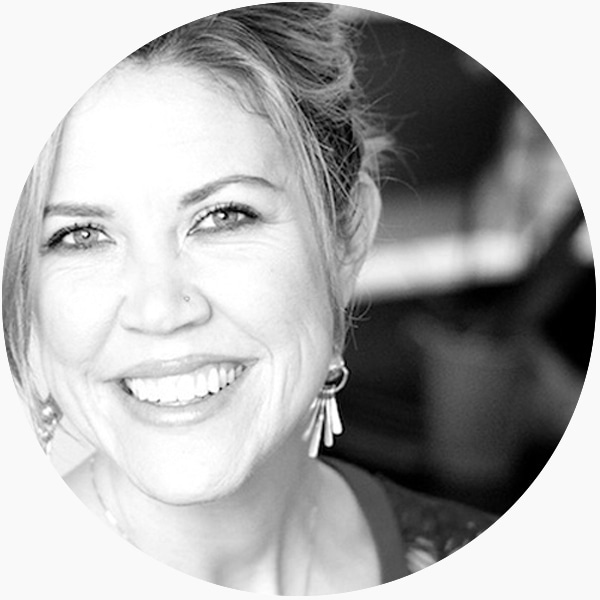 About the Author
Becca Worl /// I was born and grew up in the Democratic Republic of the Congo, where my parents were Covenant missionaries. I later graduated from Seattle Pacific University and went on to Fuller Seminary to complete my degree in theology and biblical studies. I currently live in Issaquah, Washington with my husband, Rob, and our two children, Annabelle, age thirteen, and Bradley, age nine. I am an itinerant preacher, women's retreat speaker, and writer. I currently serve as pastor of discipleship at Cedarcreek Covenant Church in Maple Valley, Washington. It is my greatest joy to see God's children come to know who they are in Christ: his beloved sons and daughters. I love my dog, coffee, and Jesus very much, although not in that order.