Emptied
October 2
Read: PHILIPPIANS 2:1-11
"Therefore if you have any encouragement from being united with Christ, if any comfort from his love…" (v. 1, NIV).
After I reprimanded my son for not helping me with chores, he replied to me smartly, "What did you do for me today?" How tempting it was to rattle off the many ways I met his various needs! In a moment of insight, I smiled and simply said, "I loved you today." Love is made manifest in service. Jesus made himself nothing, emptied himself, took on flesh, was obedient unto death on the cross, took on the nature of a servant—all because he loved us. Loving others as Christ did means serving others. Serving others requires that we humbly empty ourselves, valuing others above ourselves.
Lord, there is no work beneath us in the holy task of loving others. In our relationships, we pray for the same mindset as Christ, humility forged in the furnace of love. AMEN.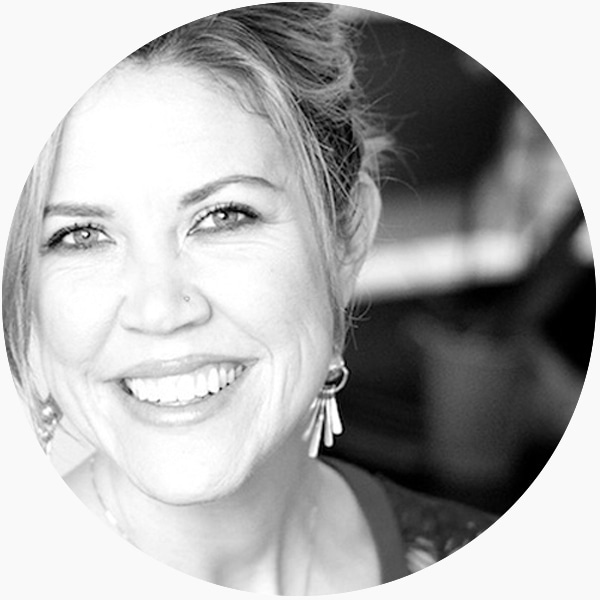 About the Author
Becca Worl /// I was born and grew up in the Democratic Republic of the Congo, where my parents were Covenant missionaries. I later graduated from Seattle Pacific University and went on to Fuller Seminary to complete my degree in theology and biblical studies. I currently live in Issaquah, Washington with my husband, Rob, and our two children, Annabelle, age thirteen, and Bradley, age nine. I am an itinerant preacher, women's retreat speaker, and writer. I currently serve as pastor of discipleship at Cedarcreek Covenant Church in Maple Valley, Washington. It is my greatest joy to see God's children come to know who they are in Christ: his beloved sons and daughters. I love my dog, coffee, and Jesus very much, although not in that order.