Work
October 3
Read: PHILIPPIANS 2:12-18
"For it is God who works in you to will and to act in order to fulfill his good purpose" (v. 13, NIV).
After whining to my friend about all the work I had done during a long week, I exhaled, "There is just not enough of me to go around!" Wisely, she replied, "Well, thank God!" What the world needs is not more of Becca, but more of God.
In today's passage, Paul tells us to "work out your salvation" (v. 12). In one sense, this can mean embodying and bearing the fruit of the grace of God at work in our life. And how do we do this? "With fear and trembling" (v. 12). Why? Because God is at work in us. Just take that in for a minute; that is enough to make me fear and tremble! How do I work and bear the fruit of salvation in my daily life?
Father, work in me "to will and act in order to fulfill your good purpose." Not my will, but yours be done. AMEN.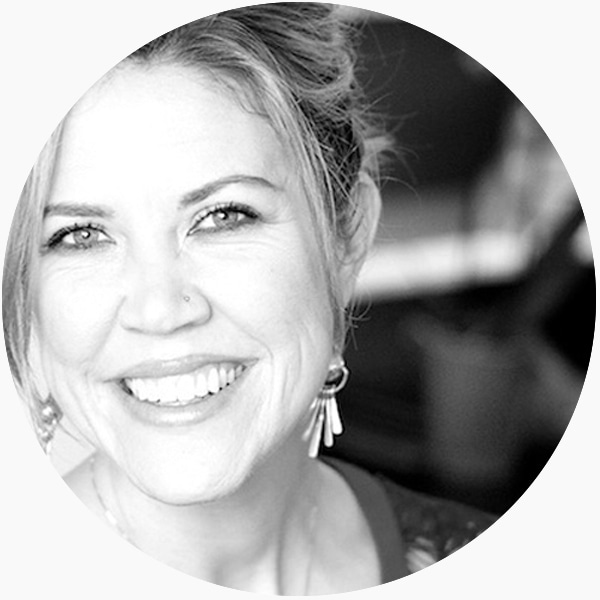 About the Author
Becca Worl /// I was born and grew up in the Democratic Republic of the Congo, where my parents were Covenant missionaries. I later graduated from Seattle Pacific University and went on to Fuller Seminary to complete my degree in theology and biblical studies. I currently live in Issaquah, Washington with my husband, Rob, and our two children, Annabelle, age thirteen, and Bradley, age nine. I am an itinerant preacher, women's retreat speaker, and writer. I currently serve as pastor of discipleship at Cedarcreek Covenant Church in Maple Valley, Washington. It is my greatest joy to see God's children come to know who they are in Christ: his beloved sons and daughters. I love my dog, coffee, and Jesus very much, although not in that order.