CHICAGO, IL (October 12, 2020) – The next Embrace webinar, "Washed and Waiting: Lessons from the Journey" with Wesley Hill will be held from noon to 1 p.m. (CST) Thursday.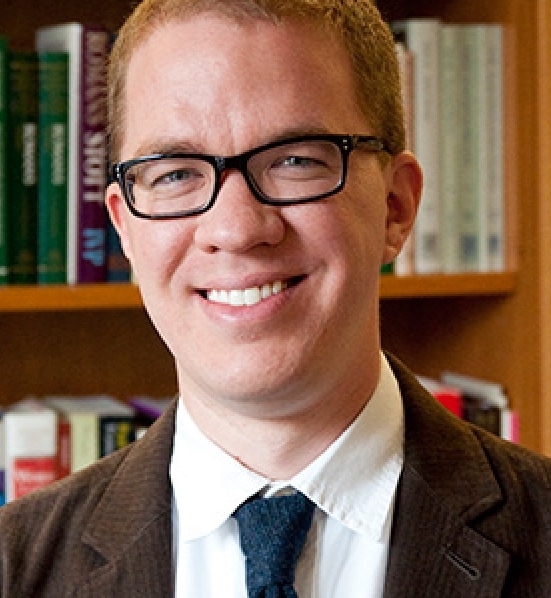 Hill, an openly gay celibate Christian, has authored several books including a memoir, Washed and Waiting: Reflections on Christian Faithfulness and Homosexuality, in 2010.
The conversation will focus on Hill's original work in addition to lessons he has learned along his journey, including themes from his 2015 book, Spiritual Friendship: Finding Love in the Church as a Celibate Gay Christian.
Hill is assistant professor of biblical studies at Trinity School for Ministry in Ambridge, Pennsylvania. His most recent book is The Lord's Prayer: A Guide to Praying to Our Father. He serves on the editorial board for Christianity Today. He also contributes to Books & Culture and First Things. His commentary also has appeared in newspapers, including The Washington Post.
Embrace webinars promote healthy dialogue and continued learning around a variety of topics related to faith, gender, and sexuality. Each webinar is hosted by a member of the Make and Deepen Disciples team.
You can register for the webinar here.
Embrace is a suite of human sexuality discipleship resources and experiences in harmony with the Evangelical Covenant Church's adopted position, the center of which is "faithfulness in heterosexual marriage, celibacy in singleness."
Email questions or comments to embrace@covchurch.org, and sign up for the mailing list to receive updates on Embrace resources.