The Merciful Shepherd
November 24
Read: EZEKIEL 34:11-22
God himself will shepherd the traumatized flock. God will seek the lost and bring them home, feed them with rich pasture, and make them lie down in safety. Destruction is not the final word for this community in exile, and it is not the final word for us. God's rule is not exploitative in the way that human power so often is. In fact, God desires to put an end to exploitation and harm. God will even protect the weaker sheep, shepherding the flock with justice (v. 16).
We who are established in Christ thrive as we draw near to our Shepherd and listen for his voice. And it is God's will that we feed and clothe one another, bind up each other's wounds, and go out to seek the lost. As we engage in God's mission, we continue the work of Christ in the world.
Merciful God, thank you that you call us by name, provide what we need, and protect us from harm. Help us to remain true to our first calling to belong to you and join you in your mission. AMEN.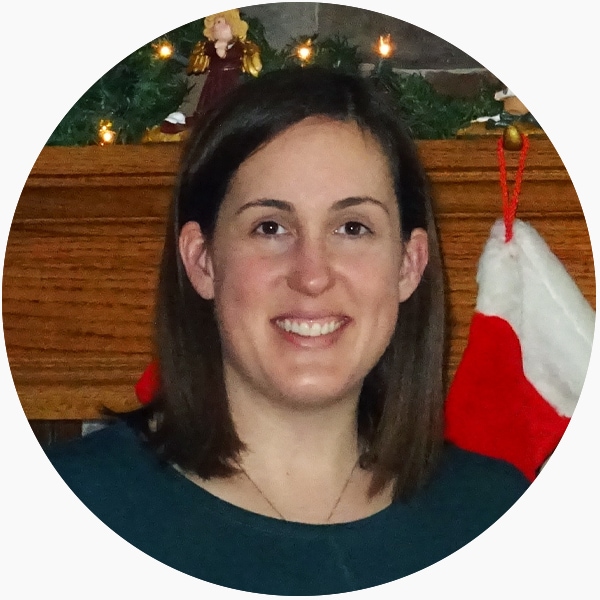 About the Author
Stephani Voland | My husband, Phillip, and I serve as Covenant global personnel in partnership with the Free Evangelical Church in Kiel, Germany. We serve on a ministry team with two other full-time pastors. I preach regularly, provide pastoral care, and serve on the prayer team, while Phillip leads our small group ministry and coordinates refugee ministries and church evangelism and outreach. We work together to provide counseling to engaged and married couples. We have three beautiful daughters, ages eleven, seven, and four, who love life in Germany. God continues to faithfully provide all we need to thrive as a family. It is a privilege to partner with God's kingdom work in Kiel!