He Delights in You
November 25
Read: PSALM 95:1-7
Reading this psalm brings back memories of my childhood in a Lutheran church. Since my mother was the church organist, I often sang this psalm in a call-and-response style with the congregation.
Each time I sang these words, I stood in awe and wonder. What a gift to realize I was part of God's marvelous creation! The human cell holds as much beauty and mystery as stars and galaxies. Now that I have children of my own, I am delighted by the way they see the world with wonder. I am reminded to slow down and notice all the beautiful things in creation: a budding flower, a puffy white cloud, a buzzing honeybee. I am delighted to watch their delight. And for a second, I get a glimpse of the delight God has in me.
Mighty God, we stand in awe and wonder of all you have created! We sing your praises for the power and majesty on display in our universe and in our lives every single day. AMEN.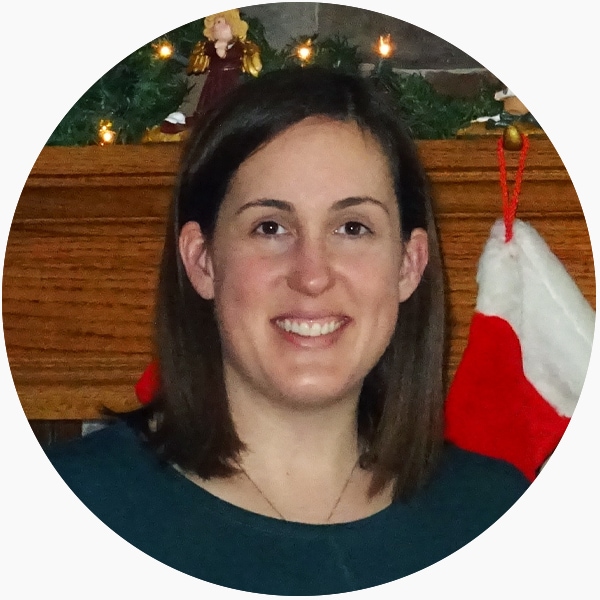 About the Author
Stephani Voland | My husband, Phillip, and I serve as Covenant global personnel in partnership with the Free Evangelical Church in Kiel, Germany. We serve on a ministry team with two other full-time pastors. I preach regularly, provide pastoral care, and serve on the prayer team, while Phillip leads our small group ministry and coordinates refugee ministries and church evangelism and outreach. We work together to provide counseling to engaged and married couples. We have three beautiful daughters, ages eleven, seven, and four, who love life in Germany. God continues to faithfully provide all we need to thrive as a family. It is a privilege to partner with God's kingdom work in Kiel!