Finding Rest in the Ashes
December 15
Read: ISAIAH 61:1-4
"To bestow on them a crown of beauty instead of ashes, the oil of joy instead of mourning, and a garment of praise instead of a spirit of despair" (v. 3, NIV).
Our neighbors gathered to see what was left of our house after the early morning fire. One neighbor whom we'd never met and lived around the corner offered to bring us dinner. We declined because we already had an invitation. That same neighbor returned a second time asking if it was true that we were supposed to host our son's wedding rehearsal dinner the following weekend. When we said yes, he told us that he was a manager at a nearby restaurant. He asked how many people were invited and immediately said, "I'll take care of it." I broke down sobbing, overcome by his incredible act of generosity. In our physical and emotional brokenness, the Spirit of the Lord was on us, bestowing a crown of beauty instead of ashes.
Lord, please help me find rest. AMEN.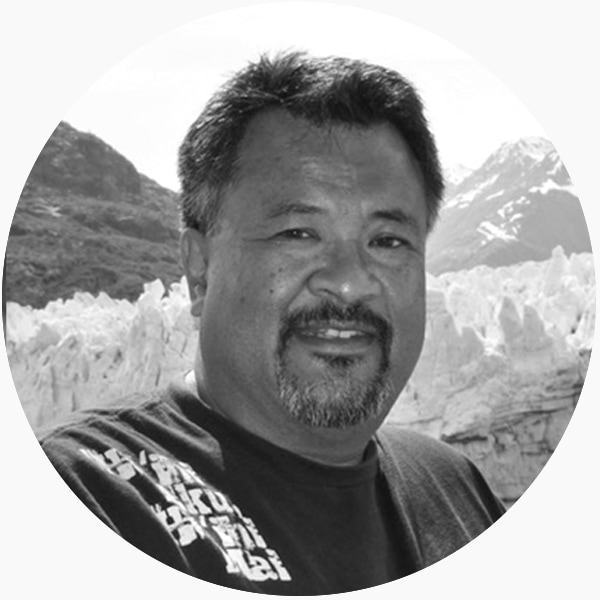 About the Author
Jim Sequeira | Aloha! I'm a Native-Hawaiian living in Vancouver, Washington. I've been married to Glenna for thirty-five years, and we have two adult children, Megan (husband Bryan) and Chris (wife Lilian), and two grandchildren, Levi and Brynn. I'm the pastor at Cascade View Covenant Church in Vancouver. I've been involved with advancing justice, mercy, and racial righteousness at local, conference, and denominational levels. I have a love and passion for my own Hawaiian culture as well as that of Native Americans and other indigenous peoples. I also enjoy playing music, wood carving, and building models, and I'm a Star Wars and sci-fi geek.