Healed to Serve
February 12
Read: MARK 1:29-34
When I got news that my little sister was diagnosed with cancer my heart was crushed. I knew this would be a pivotal point for my faith. I was leaning on God not only to heal my sister, but for my personal strength because my family was looking to me to be the light.
God answered our prayers and my sister has been cancer free for ten years! After my sister was healed, I felt a passion to serve God in a greater way. Simon's mother-in-law did the same thing and served Jesus after he healed her from a fever. Many people in Scripture who experienced healing went on to serve Jesus and share of his marvelous works. God wants our encounters and experiences of his healing power to do the same. Let your remembrance of what God has done reignite your passion to serve.
Lord, I praise you, for you are our healer. Show me how I can serve you. AMEN.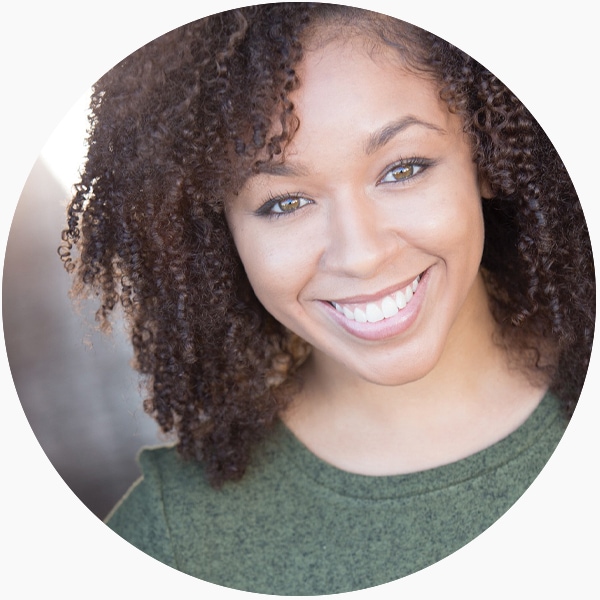 About the Author
Aisha Cox | LOUISVILLE, COLORADO | I was born and raised in Southern California. My life changed drastically when I surrendered my plans to God's purposes. I have a huge passion for the arts and mentoring the next generation. I have been mentoring students for the past 10 years and they bring me great joy! A typical small group with me involves transparent conversations, prayer, and dancing. Ministry was never my plan, but I know I am called for such a time as this. My husband, Maurice, and I are teaching pastors at Ascent Community Church. We are both students at North Park Theological Seminary.