Glory before Our Eyes
February 14
Read: MARK 9:2-8
I've often had a hard time trying to make sense of the story of Jesus's transfiguration. This story is equal parts dazzling and bizarre, awesome and bewildering. And just as quickly as it begins, it ends and the whole group retreats back down the mountain.
How did the terrified disciples make sense of this very literal mountaintop experience, either during the event or afterward? Moreover, how are we supposed to understand this text today?
I appreciate what Peter says (even as the text indicates that he does not know what exactly to say): "It is good for us to be here" (v. 5).
Maybe that's enough. Perhaps there are times when the glory of God is simply meant to be experienced, not understood.
And maybe, just maybe, that is more than enough. Maybe that is even good.
God of wonders, even when we can't make sense of it, it is good to experience you. Teach us to honor and treasure such moments where your glory is revealed before our eyes. AMEN.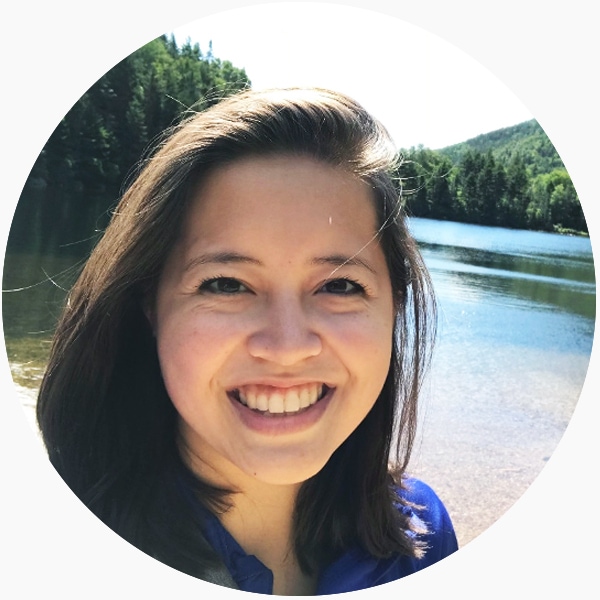 About the Author
Rachel Johnson | NEW JERSEY | I'm a third-year MDiv student at Princeton Theological Seminary in New Jersey. I was born and raised in Pittsburgh, Pennsylvania (go Steelers!), and I have been a part of Evangelical Covenant Church churches my whole life, both in Pittsburgh and in Chicago when I studied at North Park University. I have also spent many wonderful summers at Mission Meadows, an Evangelical Covenant Church camp in western New York, as a camper and a counselor where my faith most especially took root and grew. In my free time, I love to read (particularly anything by J.R.R. Tolkien), go on long walks, and spend quality time with friends. I'm passionate about the good news of the kingdom of God: overwhelming grace, lovingkindness, and justice for all of creation. As I finish seminary, I eagerly look forward to entering into ministry work that not only preaches this good news but works every day to bring it about.