He Walked with Me
February 15
Read: 2 KINGS 2:1-12
I remember this story so clearly from my childhood, which is due in large part to my illustrated children's Bible that had a lovely illustration of Elijah's dramatic scene of being taken up to heaven by chariots of fire. As I reread this story now, though, I'm struck by more than its dramatic elements.
Elisha repeatedly chooses to stay with Elijah in the days leading up to his departure. Three times he is given the opportunity to part ways, and three times he chooses to stay with Elijah.
No fanfare, nothing fantastic. No great exhortation or prophecy of doom or promise of glory by Elijah. Elisha simply answers, "I will not leave you." And then they walked together.
Our opportunities to be faithful—either as a friend or a disciple—are not always dramatic or exciting. They often come as mundane, if not even inconvenient, occasions. Will you choose to be faithful even if there is no fanfare? Will you be a walking companion to others even when you do not have to?
Steadfast God, grant in me a willing and joyful spirit to walk alongside my fellow brothers and sisters in faith. AMEN.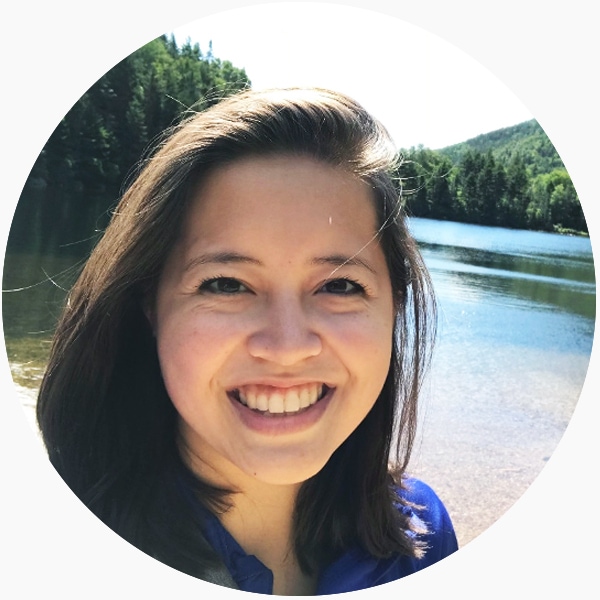 About the Author
Rachel Johnson | NEW JERSEY | I'm a third-year MDiv student at Princeton Theological Seminary in New Jersey. I was born and raised in Pittsburgh, Pennsylvania (go Steelers!), and I have been a part of Evangelical Covenant Church churches my whole life, both in Pittsburgh and in Chicago when I studied at North Park University. I have also spent many wonderful summers at Mission Meadows, an Evangelical Covenant Church camp in western New York, as a camper and a counselor where my faith most especially took root and grew. In my free time, I love to read (particularly anything by J.R.R. Tolkien), go on long walks, and spend quality time with friends. I'm passionate about the good news of the kingdom of God: overwhelming grace, lovingkindness, and justice for all of creation. As I finish seminary, I eagerly look forward to entering into ministry work that not only preaches this good news but works every day to bring it about.