God Does Not Keep Silence
February 16
Read: PSALM 50:1-6
I'll be the first to confess I often like to think of God as that "still, small voice" (1 Kings 9:12, NKJV). I like to imagine that an encounter with God happens in the secret and quiet place where all the din and noise of world finally fades away.
But as this psalm attests, God is also loud. God is also blazing glory that cannot be contained. God is also strength and might that have no limit. God is also resplendent beauty, unmatched and immeasurable.
Sometimes God is that gentle whisper—yes! But let us also not forget that sometimes God comes and does not keep silence. Praise be to God because in all things—that which is comfortingly quiet and that which is gloriously loud—our God is good.
Heaven and earth cannot contain your glory, O magnificent and loving God! May our hearts rejoice and be glad in this knowledge. AMEN.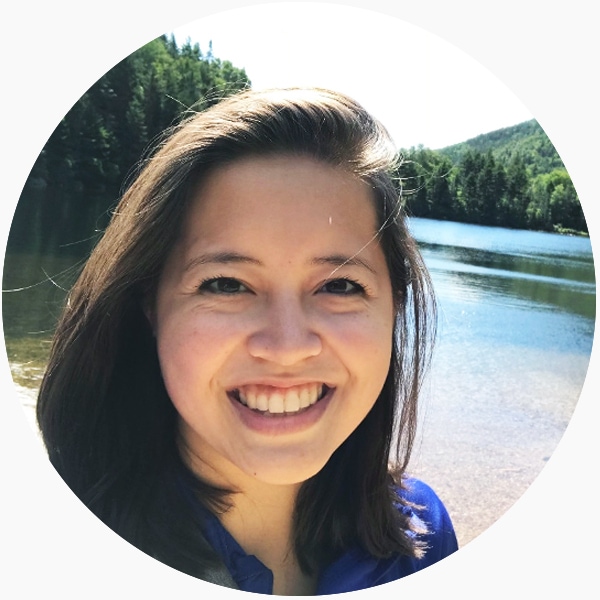 About the Author
Rachel Johnson | NEW JERSEY | I'm a third-year MDiv student at Princeton Theological Seminary in New Jersey. I was born and raised in Pittsburgh, Pennsylvania (go Steelers!), and I have been a part of Evangelical Covenant Church churches my whole life, both in Pittsburgh and in Chicago when I studied at North Park University. I have also spent many wonderful summers at Mission Meadows, an Evangelical Covenant Church camp in western New York, as a camper and a counselor where my faith most especially took root and grew. In my free time, I love to read (particularly anything by J.R.R. Tolkien), go on long walks, and spend quality time with friends. I'm passionate about the good news of the kingdom of God: overwhelming grace, lovingkindness, and justice for all of creation. As I finish seminary, I eagerly look forward to entering into ministry work that not only preaches this good news but works every day to bring it about.