Marked by God
February 17  |  Ash Wednesday
Read: MATTHEW 6:1-6
Ashes to ashes, dust to dust.
Today on Ash Wednesday millions of Christians around the world will receive a mark of ashes as a sign of repentance that begins our 40-day Lenten journey.
On the surface, today's passage warning against public displays of piety might seem at odds with our Ash Wednesday practices. And yet, in receiving a visible sign of ashes, the focus is not our piety, our righteousness, or our virtue—it's not about us.
The ashes are actually a reminder that we are the creation of a great Creator and that as we were formed from the dust, so we shall return to the dust (Genesis 3:19). We are not marked in order to center attention on ourselves; we are not marked by our own selves. The ashes attest that we are a people marked by God.
Lord of all creation, help us to de-center ourselves from our thinking and to place you at the forefront as we remember, reflect, and ultimately celebrate your sacrifice for our sake during this Lenten season. AMEN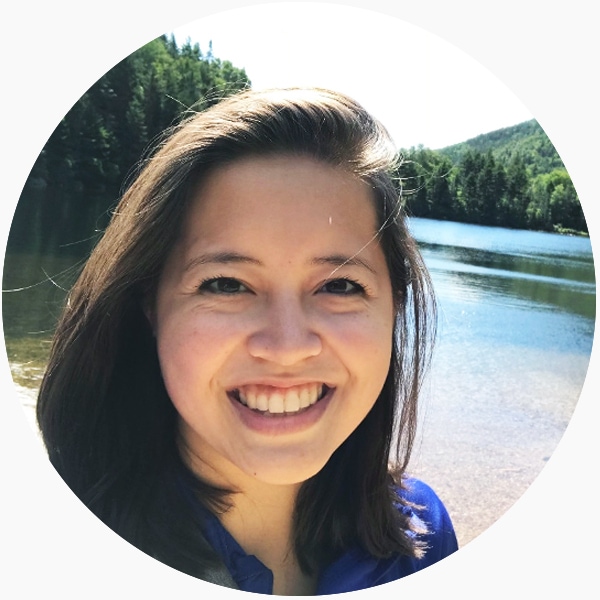 About the Author
Rachel Johnson | NEW JERSEY | I'm a third-year MDiv student at Princeton Theological Seminary in New Jersey. I was born and raised in Pittsburgh, Pennsylvania (go Steelers!), and I have been a part of Evangelical Covenant Church churches my whole life, both in Pittsburgh and in Chicago when I studied at North Park University. I have also spent many wonderful summers at Mission Meadows, an Evangelical Covenant Church camp in western New York, as a camper and a counselor where my faith most especially took root and grew. In my free time, I love to read (particularly anything by J.R.R. Tolkien), go on long walks, and spend quality time with friends. I'm passionate about the good news of the kingdom of God: overwhelming grace, lovingkindness, and justice for all of creation. As I finish seminary, I eagerly look forward to entering into ministry work that not only preaches this good news but works every day to bring it about.