Not-So-Secret Treasure
February 18
Read: MATTHEW 6:16-21
When I was a young kid, my little brother had a pirate/treasure themed birthday party. The thrill of believing we actually found secret treasure buried in our backyard was so exhilarating that by the end all of us kids were literally clawing into the dirt to get our hands on it.
What would you claw to? What do you treasure?
Maybe it's family or friends. Perhaps you value lifting up the inherent dignity in all life or working for a kinder world. Maybe you treasure a beautiful sunset, or the joy of your favorite ice cream!
You can tell a lot about a person by what they reveal is important— truly important—to them. What do your treasures reveal about you? Is what you treasure an imitation of what Christ treasures?
Loving God, help us to cultivate and value treasures that reflect the values of your kingdom. AMEN.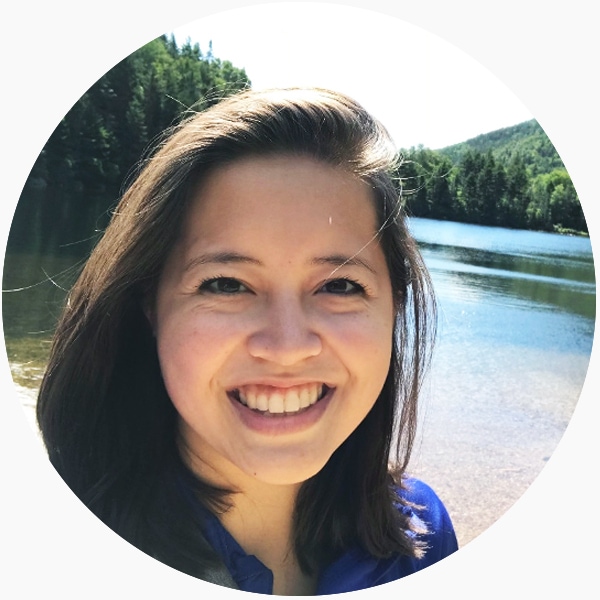 About the Author
Rachel Johnson | NEW JERSEY | I'm a third-year MDiv student at Princeton Theological Seminary in New Jersey. I was born and raised in Pittsburgh, Pennsylvania (go Steelers!), and I have been a part of Evangelical Covenant Church churches my whole life, both in Pittsburgh and in Chicago when I studied at North Park University. I have also spent many wonderful summers at Mission Meadows, an Evangelical Covenant Church camp in western New York, as a camper and a counselor where my faith most especially took root and grew. In my free time, I love to read (particularly anything by J.R.R. Tolkien), go on long walks, and spend quality time with friends. I'm passionate about the good news of the kingdom of God: overwhelming grace, lovingkindness, and justice for all of creation. As I finish seminary, I eagerly look forward to entering into ministry work that not only preaches this good news but works every day to bring it about.