In Every Way
February 20
Read: 2 CORINTHIANS 6:3-10
Have you ever thought how many bizarre, inconsequential choices had to have been made just so you could rub shoulders with someone in the grocery store who is talking way too loudly on the phone about their weekend plans?
Millions and millions of choices all intersecting or passing each other had to happen just exactly so for us to live in this place and not that, or for us to interact with the people we know, or even for you read the words you are reading right now. In a very real sense, it is truly a miraculous thing that we have landed exactly where we are today in the enormous complex web of the universe.
But we have landed exactly where we are.
And because we are exactly where we are, we are called to commend ourselves as servants of God in every way that we can.
God of the universe, you are miraculous and mysterious! In whatever circumstance you have placed us, whenever and with whoever, strengthen us so we will commend ourselves as your faithful servants. AMEN.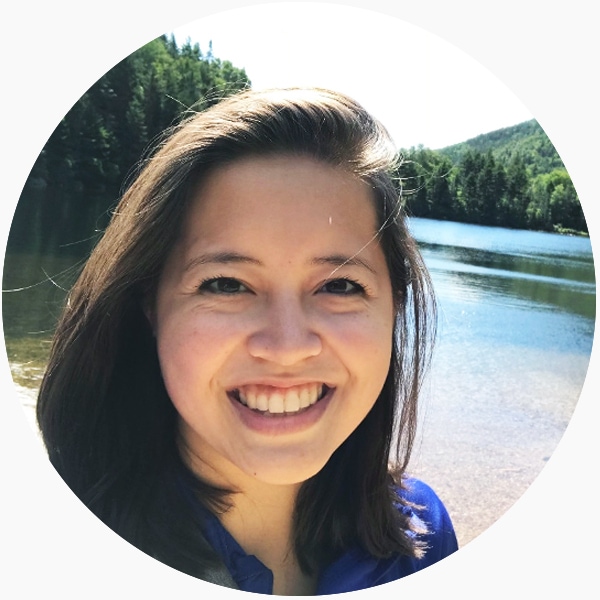 About the Author
Rachel Johnson | NEW JERSEY | I'm a third-year MDiv student at Princeton Theological Seminary in New Jersey. I was born and raised in Pittsburgh, Pennsylvania (go Steelers!), and I have been a part of Evangelical Covenant Church churches my whole life, both in Pittsburgh and in Chicago when I studied at North Park University. I have also spent many wonderful summers at Mission Meadows, an Evangelical Covenant Church camp in western New York, as a camper and a counselor where my faith most especially took root and grew. In my free time, I love to read (particularly anything by J.R.R. Tolkien), go on long walks, and spend quality time with friends. I'm passionate about the good news of the kingdom of God: overwhelming grace, lovingkindness, and justice for all of creation. As I finish seminary, I eagerly look forward to entering into ministry work that not only preaches this good news but works every day to bring it about.