Greater Glory
February 22
Read: PSALM 19
My wife and I once visited the Vall de Nuria in the Pyrenees Mountains on a spectacular September day. The sun, like a happy bridegroom, beamed down on a gorgeous green valley surrounded by majestic mountains. It was tempting to think the psalmist might have made a special trip to Spain just to write Psalm 19.
But halfway through the psalm, he abruptly drops the sun and sky motif to exalt the Torah—God's law. Look at the words he uses: perfect, trustworthy, radiant, precious (NIV). Our poet can't find enough superlatives to praise God's laws. Somehow I can't imagine employing those words to describe the General Statutes of Connecticut, my home state.
If the law inspired greater awe than the majesty of the heavens above, how do we feel about the whole story, the fulfillment of the law in the gospel of grace?
Lord Jesus, how magnificent is your story, the gospel of our salvation! More than the sun and sky and the law of Moses. AMEN.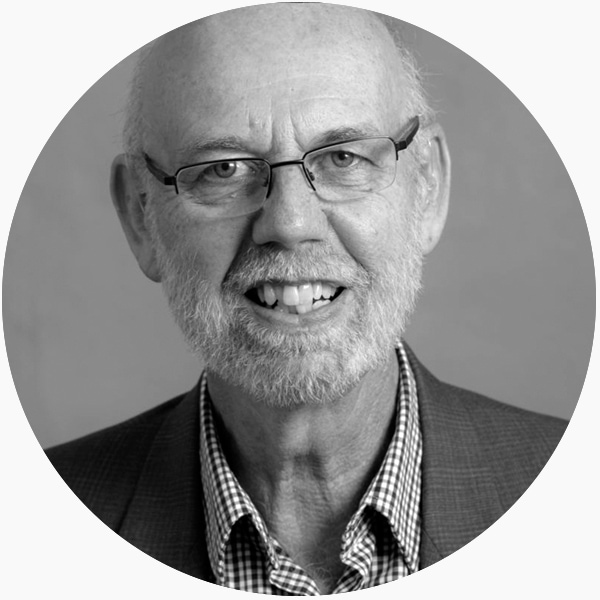 About the Author
Paul Shekleton / I have lived in Manchester for 34 years with my wife, Clara, whom I met in Spain in 1976. We joined Trinity Covenant Church shortly after moving into town and raised our three children here. We now have four grandchildren. We are retired; Clara was a phlebotomist, I a carpenter. I have served on church boards and committees and taught and facilitated classes and small groups all my adult life. We enjoy reading history and fiction in English, Spanish, and occasionally Catalan. Since retirement I have dabbled in writing short fiction.