Witnesses
February 23
Read: ISAIAH 43:10-12
There's a simple prerequisite to being a witness at a trial: You must have actually seen or heard something relevant to the case. Not all potential witnesses are called, but the ones who are must meet that minimum requirement.
In today's reading the LORD God is bringing a case against the presumptive gods of the nations. He's charging them with making false claims: that they exist and that they can rescue people. He has chosen Israel as his witnesses. They are called up to testify that the LORD has revealed himself (declared and proclaimed) and has saved them. He delivered them from Egypt long before and gave them countless victories by their judges and kings. No "strange god" did that.
We Christians often talk about witnessing. Jesus brings his case against his rivals. We are called to tell what we have seen and heard. How are we doing?
Lord, grant us eyes to see, ears to hear, and a mouth to tell what we've seen and heard. AMEN.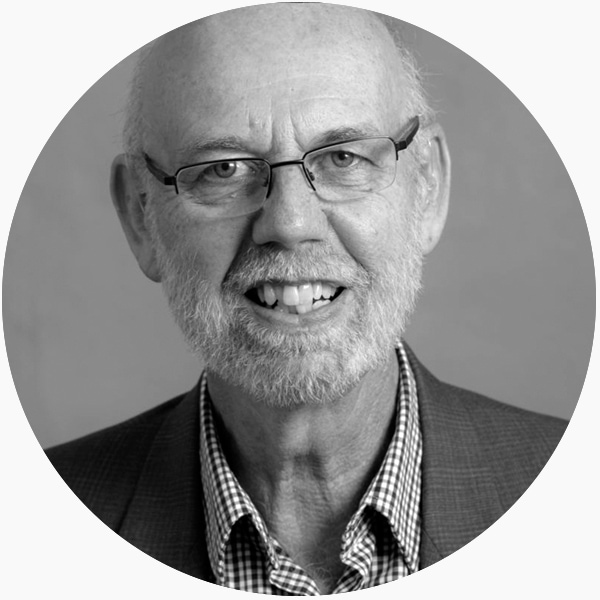 About the Author
Paul Shekleton / I have lived in Manchester for 34 years with my wife, Clara, whom I met in Spain in 1976. We joined Trinity Covenant Church shortly after moving into town and raised our three children here. We now have four grandchildren. We are retired; Clara was a phlebotomist, I a carpenter. I have served on church boards and committees and taught and facilitated classes and small groups all my adult life. We enjoy reading history and fiction in English, Spanish, and occasionally Catalan. Since retirement I have dabbled in writing short fiction.