Welcomed
March 28, Palm/Passion Sunday
ISAIAH 26:9-12
Today's passage reflects upon Jesus's triumphal entry into Jerusalem. It's the week of his passion and brings us into the last days of his earthly life. However, this is a festive occasion as everyone prepares for Passover. The city was welcoming Jesus as a famous pilgrim, the prophet from Galilee, with cries of joy. Only Jesus knew what would unfold in the coming days. He would be betrayed, rejected, and condemned to the cross.
Jesus accepted his fate and prepared to embrace the suffering he had to endure. Although religious leaders would not affirm him as their Messiah, Jesus sought his affirmation from God rather than the status quo.
Sometimes in following God, we are isolated and we endure pain as the result of walking with him. May God help us to be faithful through it all.
Father, in this Holy Week I pray that you would help me to learn, like Jesus, to be faithful despite the cost. Help me to look to be affirmed by you above all. AMEN.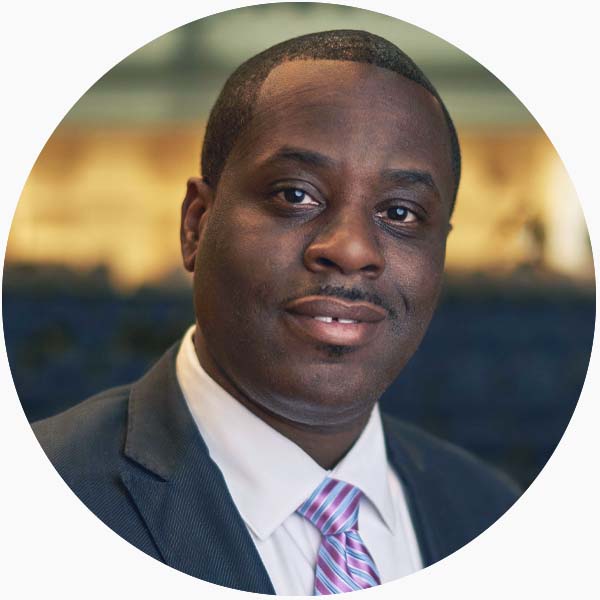 About the Author
David Washington | I am a church planter in Chicago, who founded and now pastors Kingdom Covenant Church Chicago. In addition to my pastoral work I serve as an adjunct professor at North Park Theological Seminary and I am the author of Kingdom Church: A People Committed to the King's Agenda (Xulon Press, 2017). I have had the privilege of serving in Christian ministry for more than 20 years with a passion for inner-city urban ministry.  I have been married to my wonderful wife of 24 years, Verneé Washington, and we have two young adult children. In my free time I love to read, bowl, watch films (especially documentaries), play basketball (with people my age!) and spend time with my family.