Covenant Spiritual Directors
The Gift of Caring Presence
Are you seeking a deeper relationship with Christ? A soul friend or spiritual companion can offer support, encouragement, and accountability on your journey. Spiritual direction is a ministry of listening, discernment, and prayer in a confidential setting of encouragement and compassion. Through this ministry one discerns the presence and work of God's Spirit with a companion who sets aside the concerns of their own life to attend to the experience of God in the life of another.
How Can I find a Covenant Spiritual Director?
Many regional conferences in the Covenant Church have regional spiritual director networks that can help you find a nearby director.
You may also choose a director from the Association of Covenant Spiritual Directors directory.
Sustaining Pastoral Excellence
Sustaining Pastoral Excellence offers grant funding for Covenant pastors, missionaries, chaplains and their spouses to explore spiritual direction for their own lives.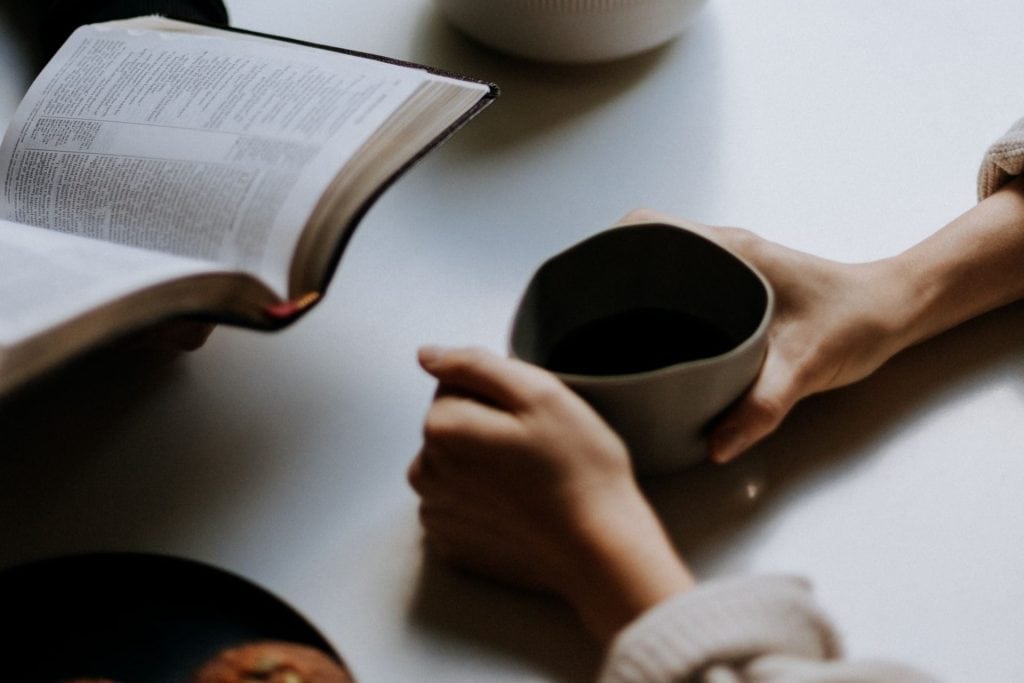 We are committed to the foundational Covenant question,"How goes your walk with Christ?
About the Association of Covenant Spiritual Directors
Our desire in the Evangelical Covenant Church is for individuals to have a deep, abiding life with Christ. This kind of experience is in keeping with the strong traditions of our denomination as we consider the formational question in the narrative of our history together: "How goes your walk with Christ?" We believe that a gentle, listening presence can help bring transformation in people's lives.
The Association of Covenant Spiritual Directors (ACSD) exists to facilitate a broader connection between Covenant-affiliated spiritual directors.
We provide a team of vetted directors who provide visibility and advocacy for the practice of spiritual direction, support and resource our members, and coordinate shared ministries with regional conference networks. Members often offer direction at Covenant regional and national events.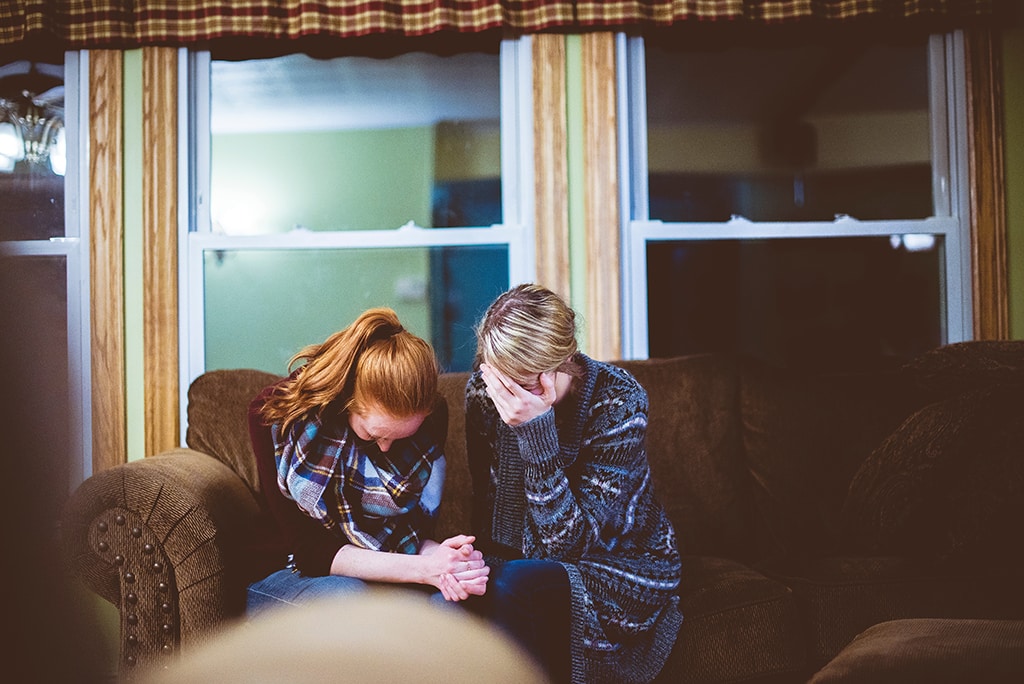 Becoming a Spiritual Director
The C. John Weborg Center for Spiritual Direction is grounded in the heritage of the Evangelical Covenant Church and offers one of the leading Spiritual Direction Certificate Programs in the Evangelical tradition. In this graduate-level program, you'll be trained to serve as a qualified spiritual director in the Christian tradition, equipped with the skills to offer a ministry of guidance and prayer in a confidential setting of encouragement and compassion. Your gifts of listening and discernment will be utilized to enable pastors and laity to become the people God created them to be.
Members of the ACSD may participate in and receive the following benefits:
Opportunities for individual growth for spiritual directors through supportive fellowship, continuing education, and individual encouragement
Opportunities for broader connection between Covenant-affiliated spiritual directors
Participation in forums for the sharing of ideas and resources related to spiritual direction
ACSD annual meeting and spiritual directors' retreat in conjunction with the Covenant Midwinter Conference 
Inclusion in a master listing of members (access for members only)
Periodic written communication with members
Website posting resources and email updates for spiritual directors