Covenant Spiritual Directors
Membership in the Association of Covenant Spiritual Directors is granted to those who support the purposes of the ACSD and are committed to the criteria and standards of the Association. Annual dues for membership are established each year by the ACSD.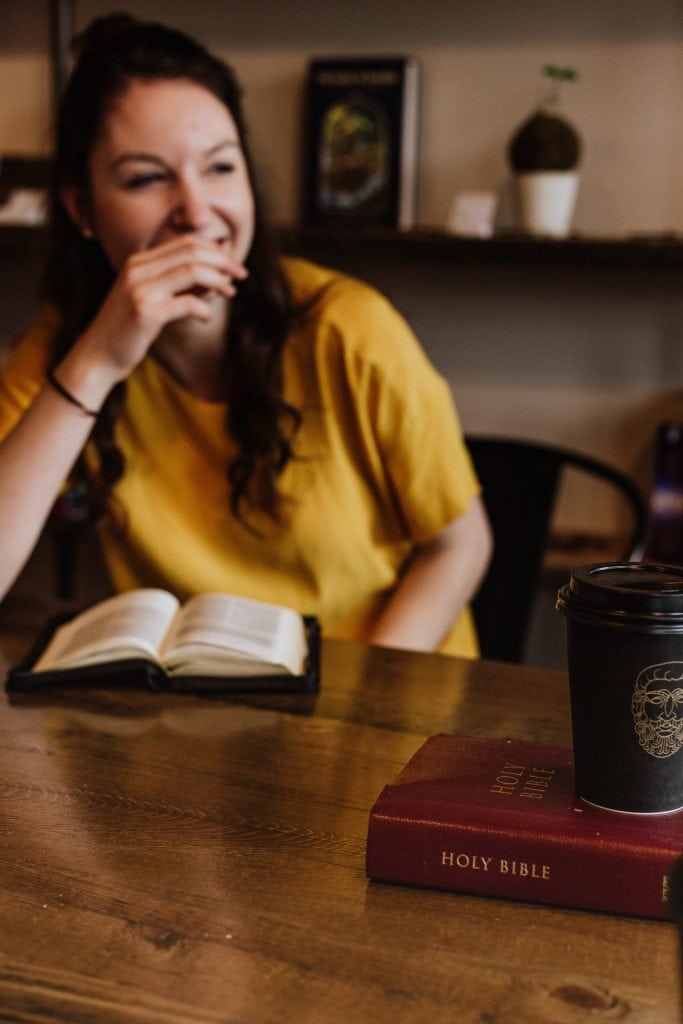 Members of the ACSD may participate in and receive the following benefits:
Opportunities for individual growth for spiritual directors through supportive fellowship, continuing education, and individual encouragement
Opportunities for broader connection between Covenant-affiliated spiritual directors
Participation in forums for the sharing of ideas and resources related to spiritual direction
ACSD annual meeting and spiritual directors' retreat in conjunction with the Covenant Midwinter Conference 
Inclusion in a master listing of members (access for members only)
Periodic written communication with members
Website posting resources and email updates for spiritual directors
Determine which type of membership is appropriate for you: Full, Associate, or Student. (Note: Full membership requires membership in a Covenant church.)
Fill out the appropriate application
Access appropriate reference forms for your membership. Either collect reference forms and submit with your application or have your references submit them directly (either online or PDF).
When the application and reference processes are complete, instructions will be given about completing a background check.
If status has changed (e.g. if one wants to change from a Student or Associate member to a Full member), submit the appropriate application form and any additional references required as if one was making a first time application.
Applying for a Full Membership
If you are not a member of a regional

ECC Conference Spiritual Direction network, please submit an additional personal reference.
Applying for an Associate Membership
If you are not a member of a regional ECC Conference Spiritual Direction network, please submit an additional personal reference