Color-Courageous Discipleship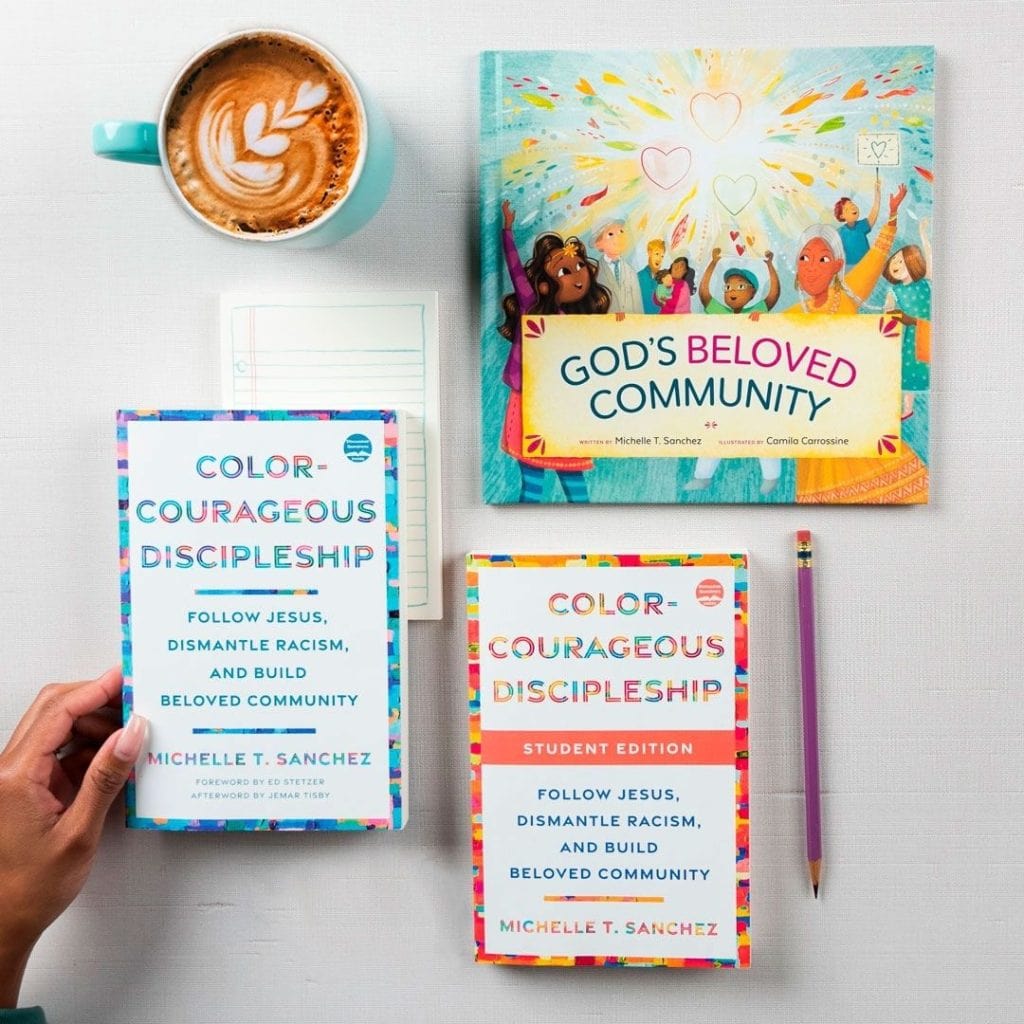 Greeting Covenant Friends,
Thank you for embarking on the journey of color-courageous discipleship! Let's be clear from the outset: the journey of racial righteousness is first and foremost about discipleship. It's about collaborating with Jesus to effectively engage in the racial challenges of our time, and we will do this best as we make the move from color-blind discipleship to color-courageous discipleship.
While this multigenerational trilogy of resources is available to all, I'm so delighted to offer some companion tools that have been especially customized for The Evangelical Covenant Church. Plus, a portion of all proceeds from these books goes back to support the ministry of the Covenant. Grateful to be in it together, to the greater glory of God's colorful kingdom!
For Beloved Community,
Rev. Michelle T. Sanchez
Executive Minister, Make & Deepen Disciples
Why Color-Courageous Discipleship?
Covenant-Tailored Resources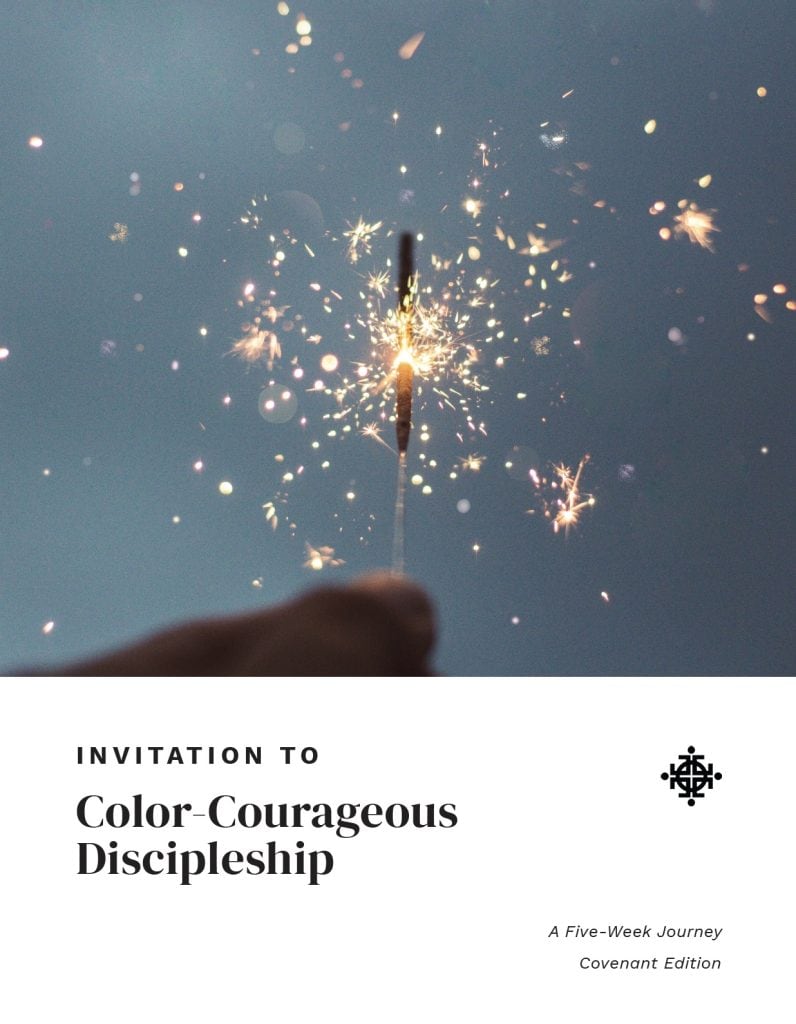 Invitation to Color-Courageous Discipleship: Covenant Edition is a five-week teaching series companion tool for the book Color-Courageous Discipleship. Featuring relevant resources from the Evangelical Covenant Church, this fully adaptable series has been customized to take Covenant disciples deeper in the color-courageous discipleship journey.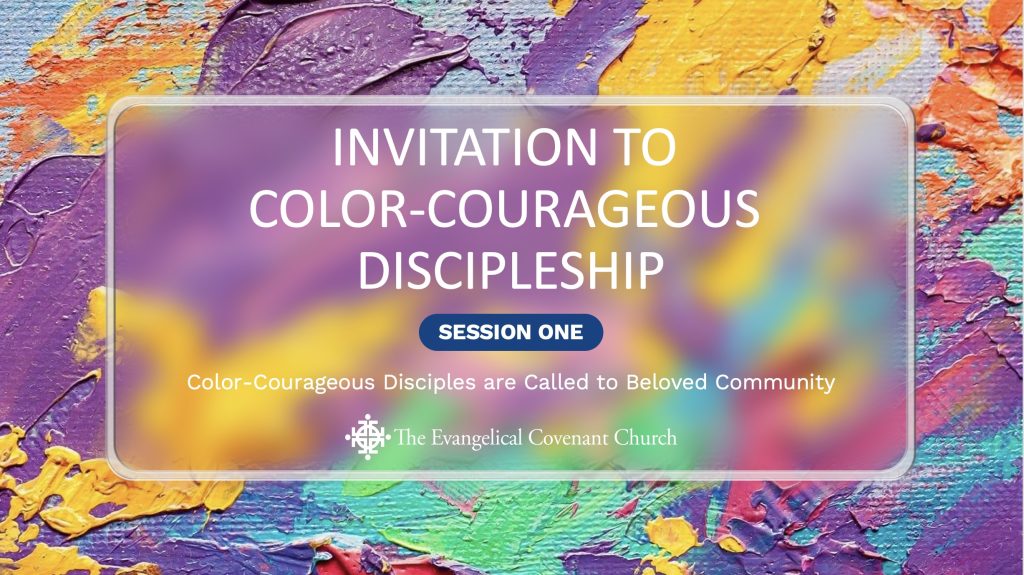 Make your teaching and discipleship more colorful with the help of these presentation slides designed to accompany the five-week teaching series, Invitation to Color-Courageous Discipleship: Covenant Edition.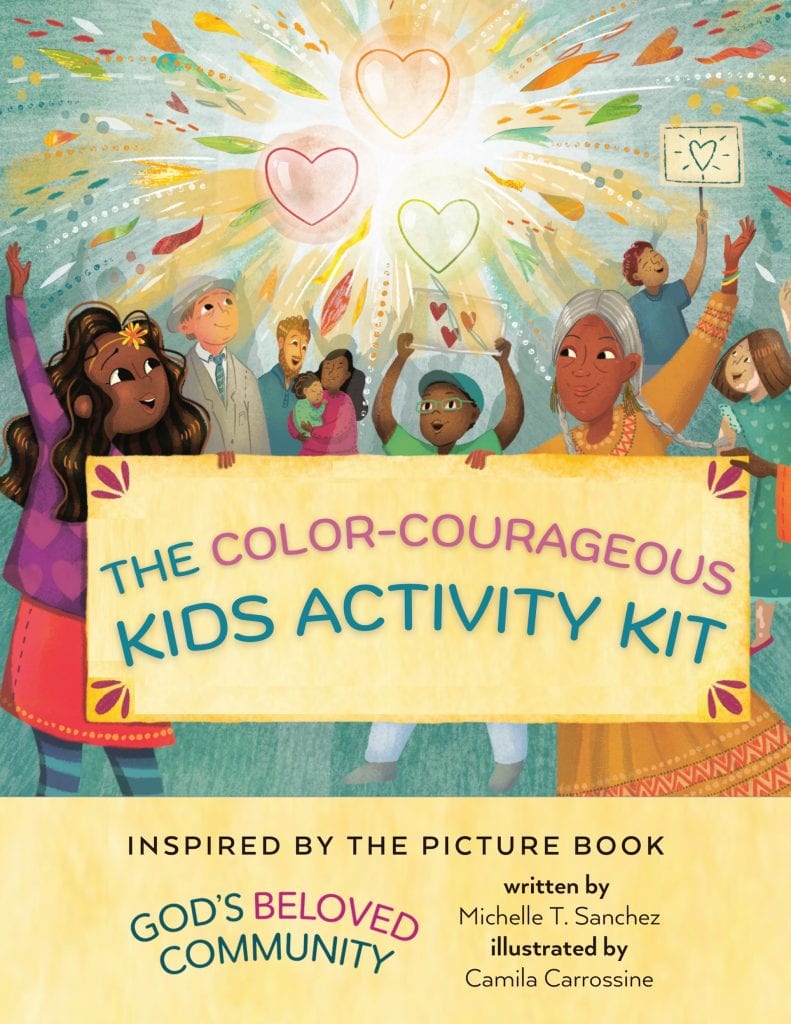 Designed to complement the picture book God's Beloved Community, this free downloadable activity kit is designed to help children and families build beloved community. It includes:
The Color-Courageous Family Bingo Challenge
Illustrating God's Beloved Community—A Drawing Activity
Color-Courageous Memory Cards
My Mini Activity Book for Martin Luther King Jr.
Let's build beloved community together!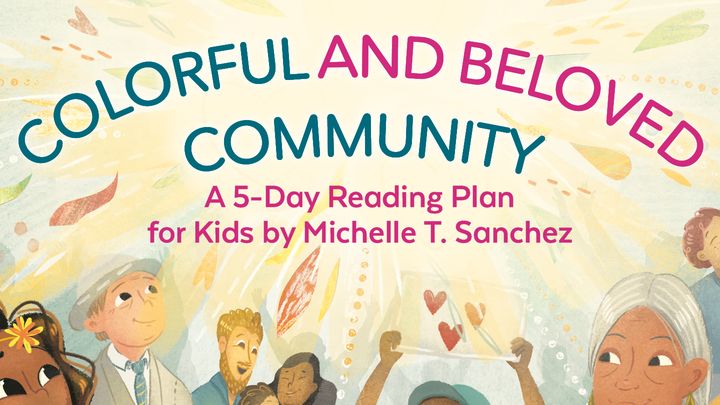 In this 5-day reading plan, children will engage with devotions, prayers, activities, and excerpts from God's Beloved Community. Young readers will learn about God's vibrantly diverse creation—and why He called it good! From flamingos and crows to shooting stars and rainbows—to all our different shades of hair, eyes, and skin—this plan strives to help children feel and understand God's love.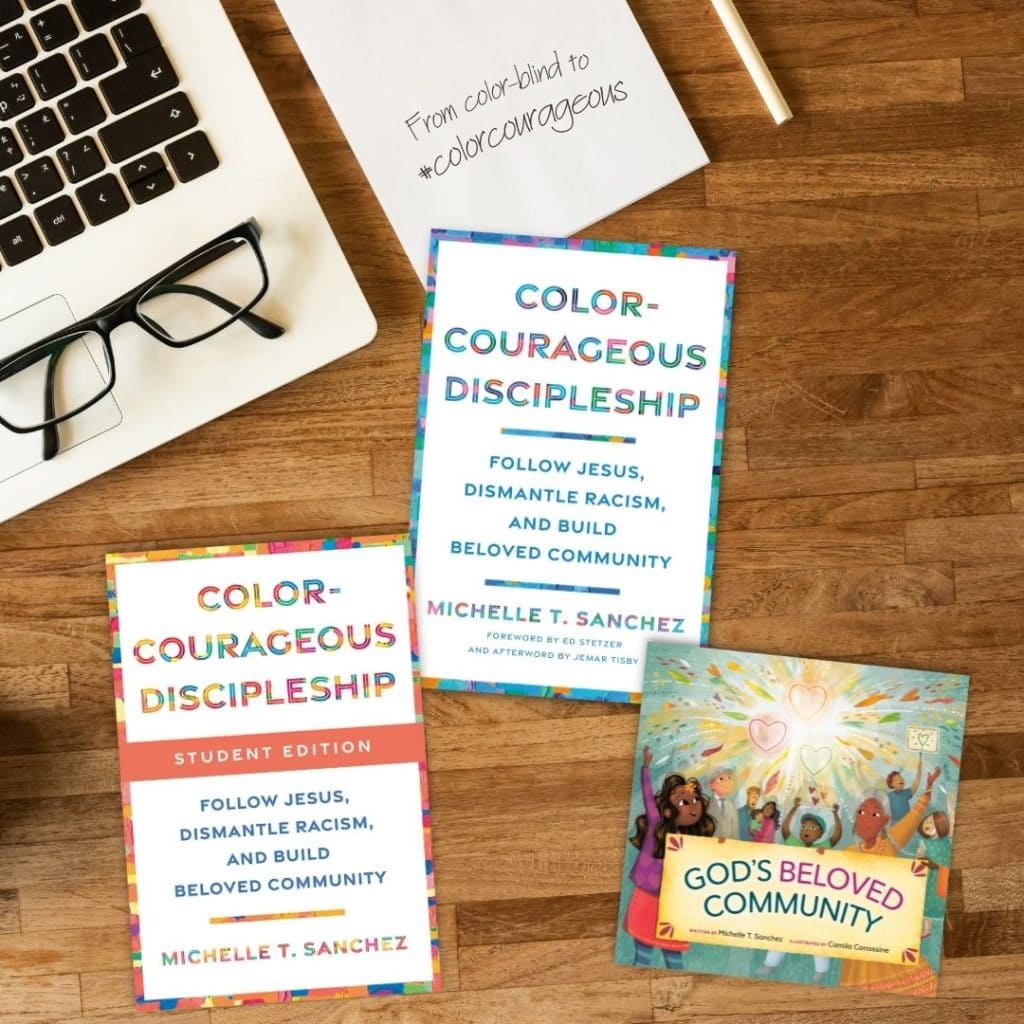 Devotional Bible Reading Plan
Handouts
Reading List
Small Group Questions
For Students: Color-Courageous Event Guide for Youth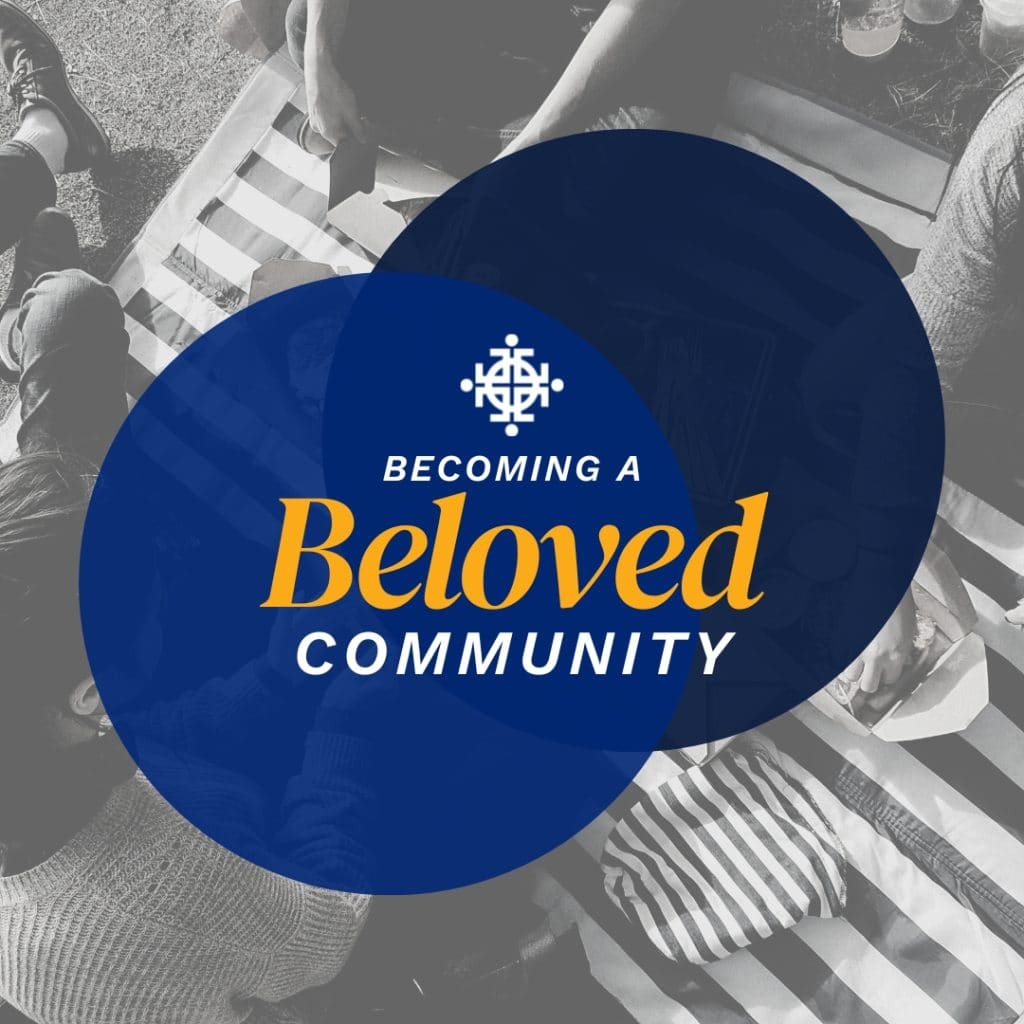 Becoming a Beloved Community
Becoming a Beloved Community is a resource suite designed to equip, inspire, and challenge churches to develop awareness, understanding, and action towards joining God in making things right in a broken world.
The resource suite provides the tools for you to conduct a seven-week sermon campaign series structured around the Six-Fold Test for multiethnic ministry, a tool for churches to live more deeply into the call of the full expression of God's church. Tools include sermon videos and transcripts, a small group curriculum, and other resources that your church can use to engage your congregation in deeper experiences.