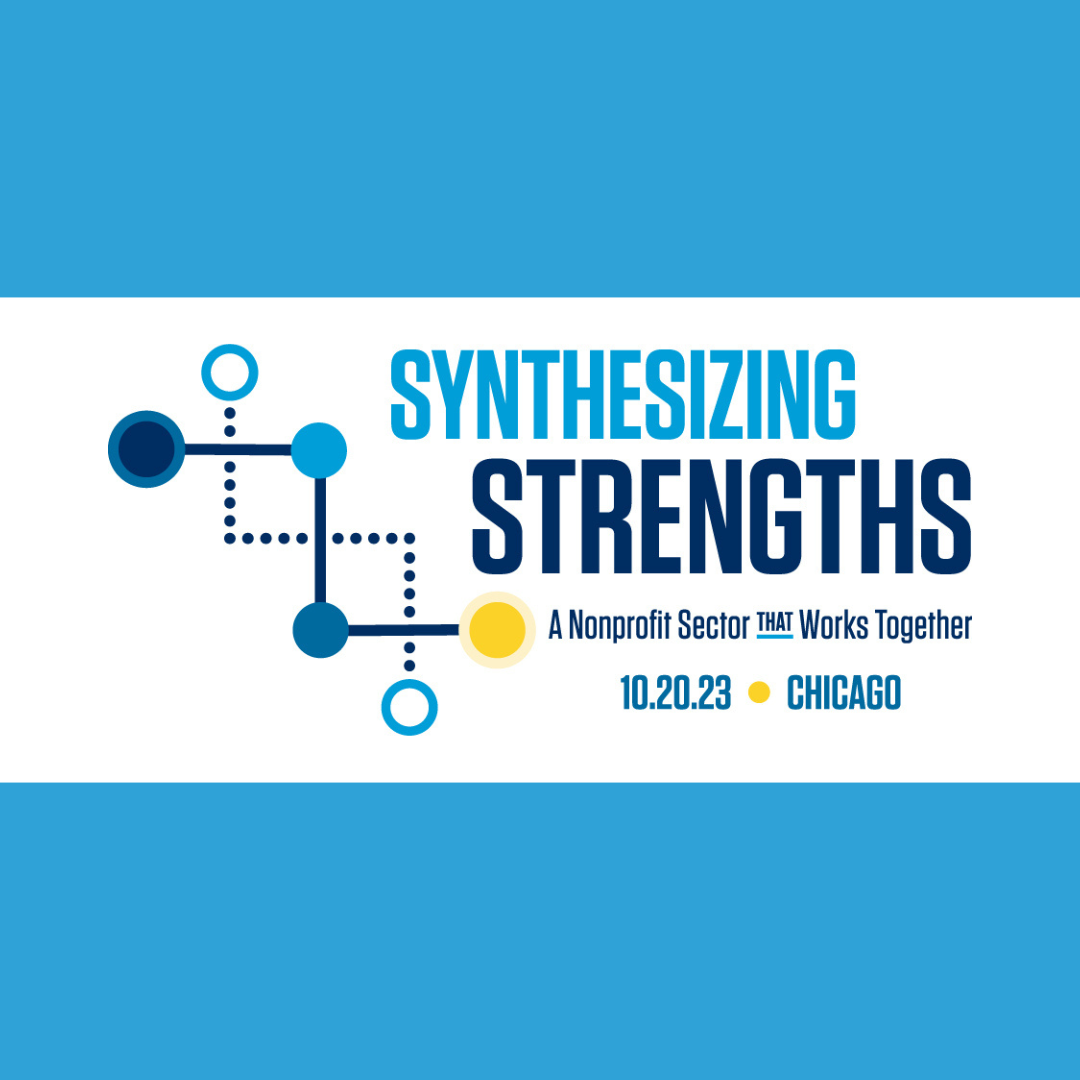 2023 Nonprofit Conference
Join the Axelson Center for Nonprofit Management at North Park University for its October 20th conference, Synthesizing Strengths: A Nonprofit Sector that Works Together. This conference is an opportunity to learn more about and explore the full spectrum of collaboration, from informal internal partnerships, to what makes teams thrive, all the way to organizational mergers. At Synthesizing Strengths, you will have the opportunity for one-on-one conversations with philanthropic funders and to engage industry experts as they unpack the "A to Z" of collaboration in numerous breakout sessions.
*** A 15%-off discount code for the conference is currently available. Simply enter ECC when purchasing your ticket here to take advantage of this offer and feel free to reach out to axelson@northpark.edu with further questions.