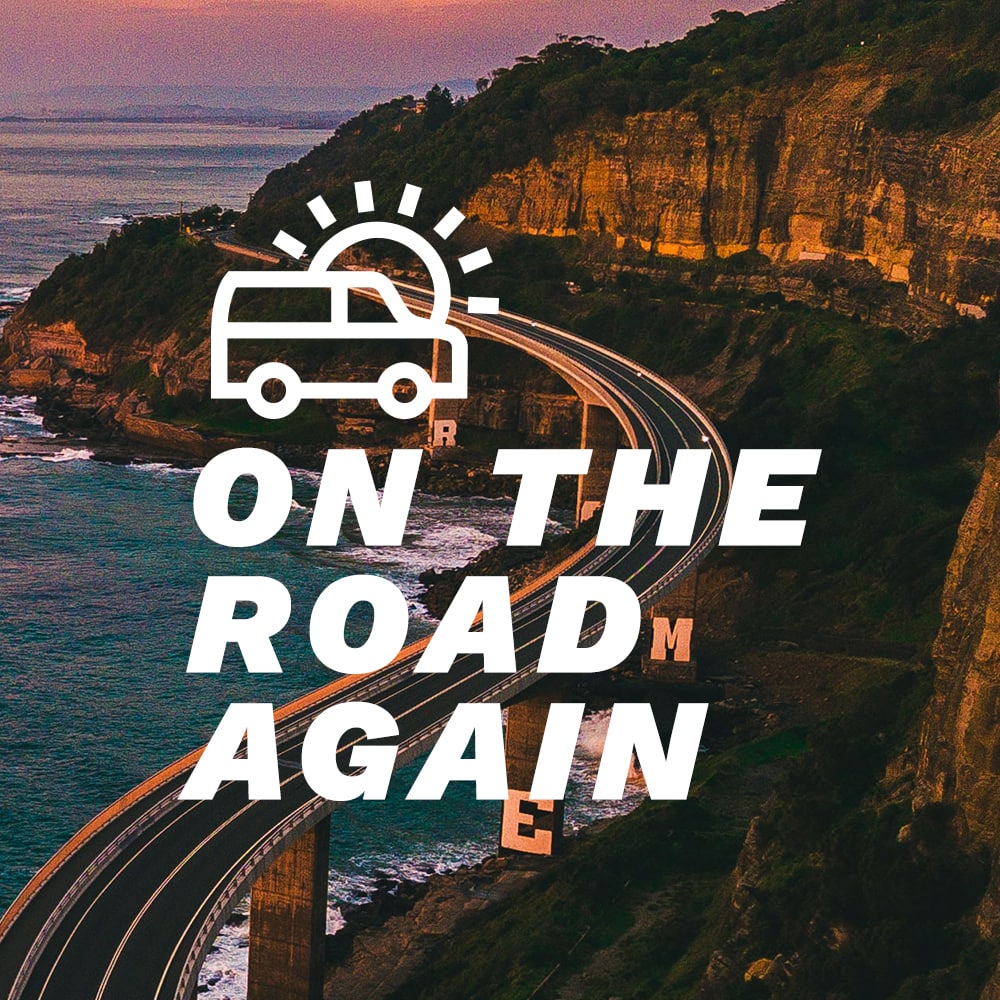 Crescendo Is "On the Road Again"
Crescendo is "On the Road Again!" This virtual gathering is focused on helping the 60+ age group (boomers and beyond) re-tool, re-imagine, and re-focus after the pandemic season. Crescendo ministry, like beautifully orchestrated music, is a process, not a program. It is designed to release the missional potential of 60+ adults to build God's Kingdom.
Join us on Saturday, May 21, at 10 am–12 pm CDT to share in a time of renewal as we explore "onramps to hope." Topics include naming and processing losses, investing in younger generations, and building connections through legacy stories.
Invite a friend to join you or have a "watch party" with a group in a home or at church.