Discernment: Early Intervention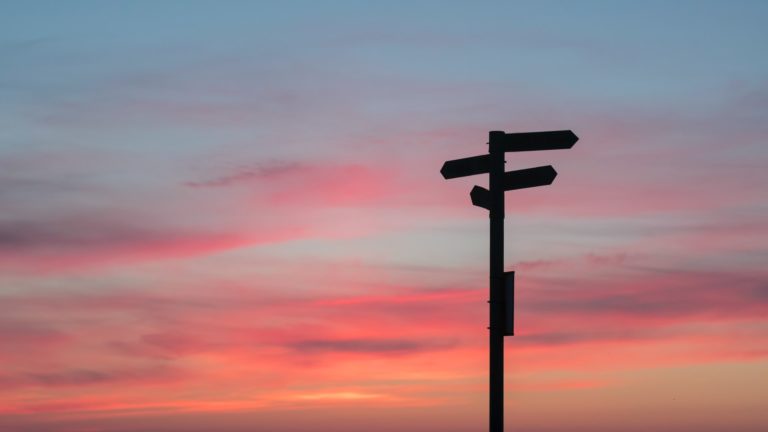 Assessment, Counseling, and Guidance
Vocational Assessment
Experienced pastors can choose to go through the vocational assessment process to assist in discerning ministry transitions. These assessments are available through the Midwest Ministry Development Network – an ecumenical, church-owned service whose mission is to strengthen and care for persons in ministry. Contact the Board of Ordered Ministry or your regional conference superintendent to request a referral.
Counseling
The Evangelical Covenant Church has access to a nationwide database of over 4,000 faith-based, licensed professional therapists. Most listings are in major metropolitan areas. We will provide you with a list or assist you in researching appropriate, culturally competent resources in your geographic area for you, your family, or members of your congregation.
Guidance
The Ordered Ministry staff is available to provide vocational guidance and advocacy through the open-to-call process.